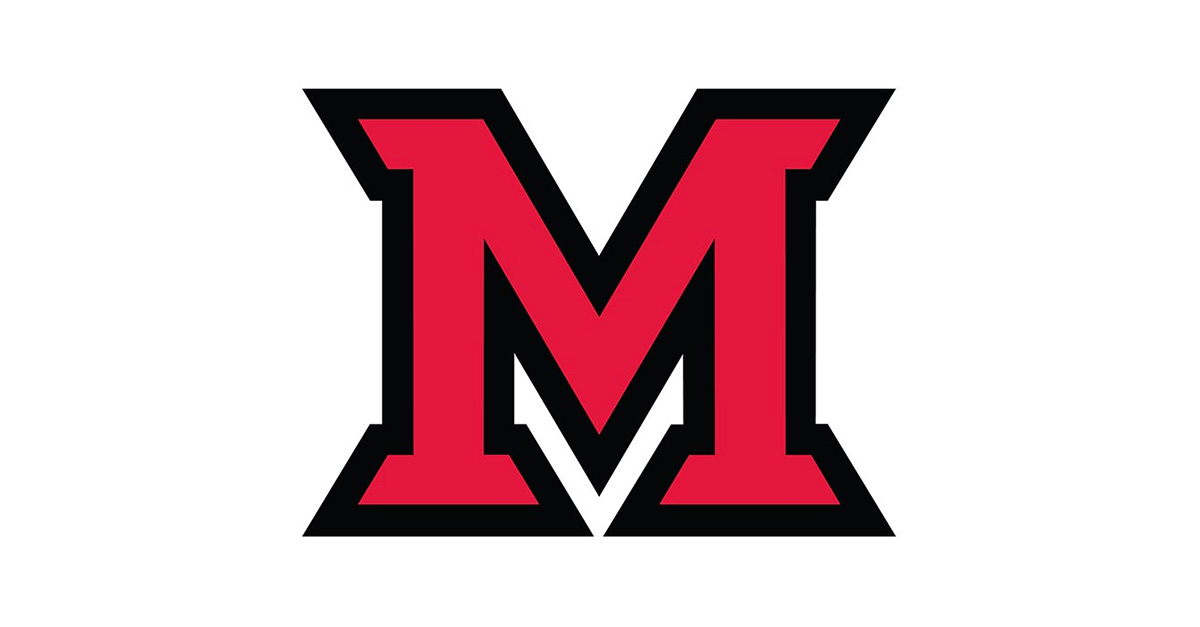 Dec 14, 2016
Let Miami's bookstore staff help in departmental technology orders
The technology staff in the Miami University Bookstore knows ordering technology for departments can be cumbersome. They want to make that process easier and less stressful.
They can help departmental technology needs in the following ways:
Product knowledge
15 years as an official Apple campus store.
Provide one-of-a-kind services to the university with customer service and repair resources.
Save money
Additional 4 percent savings on top of educational pricing on Apple products. Miami has saved thousands of dollars over the years. This helps classrooms, labs and work areas stay current with the latest technology.
Save time
The bookstore accepts orders through Buyway, email or in person.  
The bookstore also accepts A/R charges as a form of payment which can be easily saved for record keeping.
Less hassle
Personal attention
The technology staff is here to help departments find the best packages.
Contact Joe Martin (martinjp@miamioh.edu; 513-529-1538) or Bill Kraft (kraftgw@miamioh.edu; 513-529-2634) with any questions.
Visit the technology area in the bookstore's lower level to browse the full selection of technology solutions.