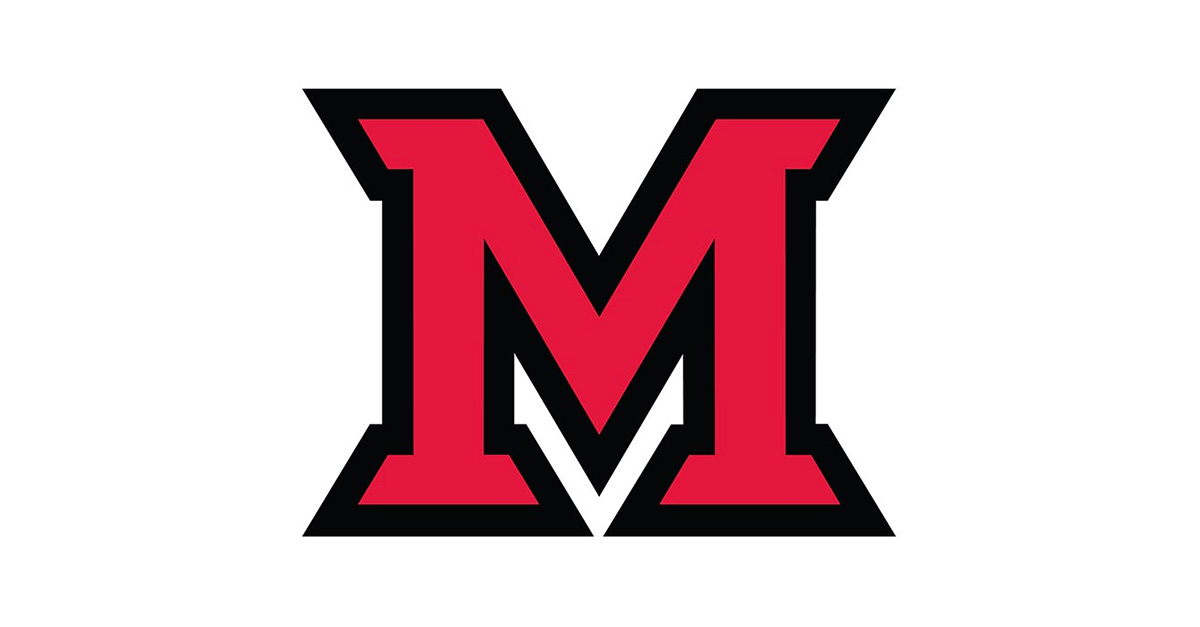 Dec 19, 2016
Three Miami students receive Gilman scholarship for study abroad
By Maggie Thomas, university news and communications intern
Three Miami University students received Benjamin A. Gilman International Scholarships to help fund their study abroad experiences this spring.
Terra Collier, senior business economics and anthropology double major, will participate in the SIT Social and Political Transformation program in Durban, South Africa.
Rachel Reeves, sophomore political science and East Asian languages and culture double major, will participate in the USAC Chinese Language and Culture program in Chengdu, China.
Meghan Shaughnessy, senior accounting and Japanese double major, will spend spring semester at Doshisha University in Japan through Miami's exchange program.
The students are among 850 of the American undergraduates selected from more than 2,700 applicants.
Additionally, Reeves and Shaughnessy received scholarships from Freeman-ASIA, a program administered by the Institute for International Education. The program is funded by the Freeman Foundation to increase the number of undergraduate students studying abroad in Asia.
The Gilman scholarships are awarded twice a year by the Bureau of Educational and Cultural Affairs of the U.S. Department of State.