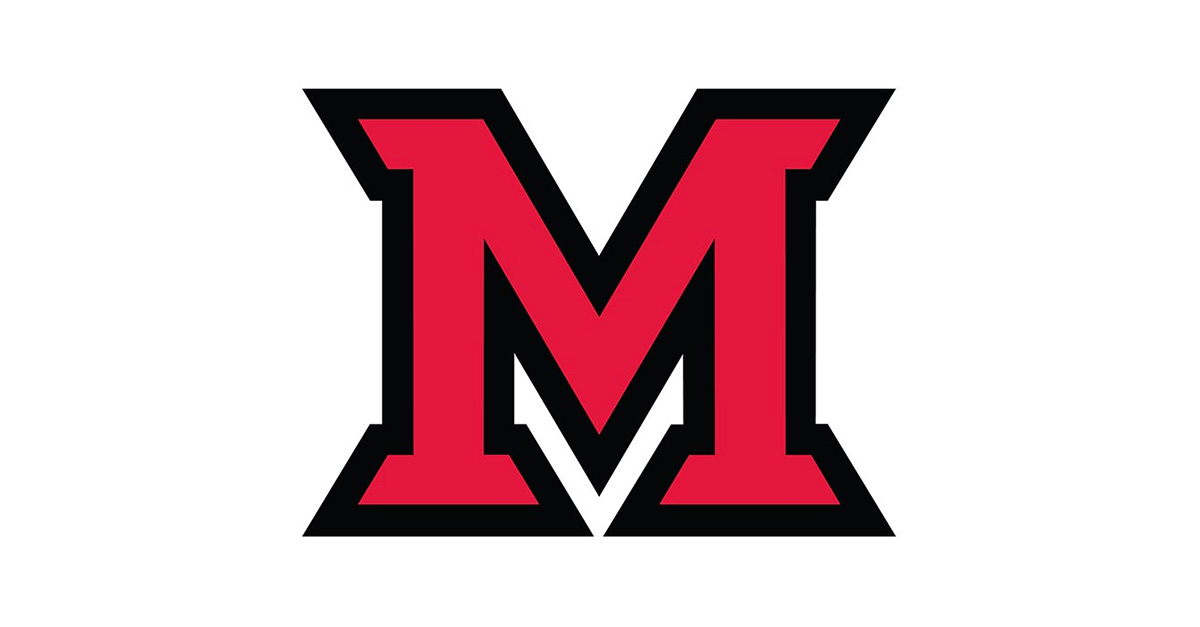 Dec 09, 2016
House Bill 48
Ohio legislators late on Dec. 8 passed Ohio House Bill 48. HB 48 continues to prohibit the carrying of a concealed weapon on university and college campuses.
The bill permits university and college boards of trustees to make an exception in campus policy. Miami University does not permit the carrying of concealed weapons on campus and no changes are being considered.
It is not known if or when Gov. Kasich will sign the bill.