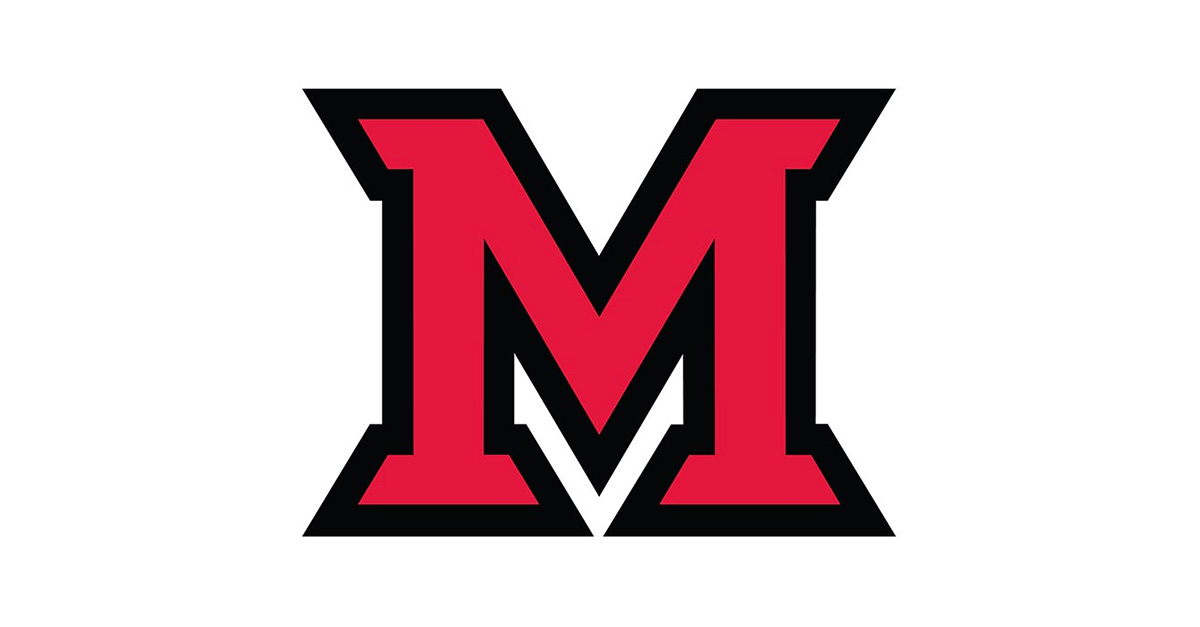 Dec 13, 2016
In memoriam: James Reiss
James Reiss, professor emeritus of English at Miami University and founding editor of the Miami University Press, died Friday, Dec. 2, in Wilmette, Illinois.
Reiss, a poet and novelist, started the Press in 1992 and served as editor until 2003. He began teaching at Miami in 1965 as an instructor of English and served as an assistant professor (1969-1973), associate professor (1973-1981), and professor of English (1981-2007) before retiring in 2007.
"He started the Miami University Press to provide opportunities for poets looking to publish their second book and supported it as it expanded its mission after his retirement," said Keith Tuma, professor of English and Press editor. "Students called him coach because of his enthusiastic support for their creative writing, and he was like that as a colleague, too."
Reiss wrote two novels — the second scheduled to be published posthumously next year — and several books of poetry. His poems appeared in several publications, including The New York Times, the New Yorker, the Atlantic, and Esquire.
Reiss received many awards and grants, including a National Endowment for the Arts Individual Writing Fellowship, a New York Foundation for the Arts Fellowship, two Poetry Society of America awards, and a Pulitzer Prize nomination, among others.
Reiss earned a bachelor's and master's in English from the University of Chicago.
He is survived by his wife, Mary Jo McMillin; a sister, Lucinda Luvaas; daughters, Crystal Reiss and Heather Saporta; and five grandchildren.
A celebration of his life will be held in the spring.