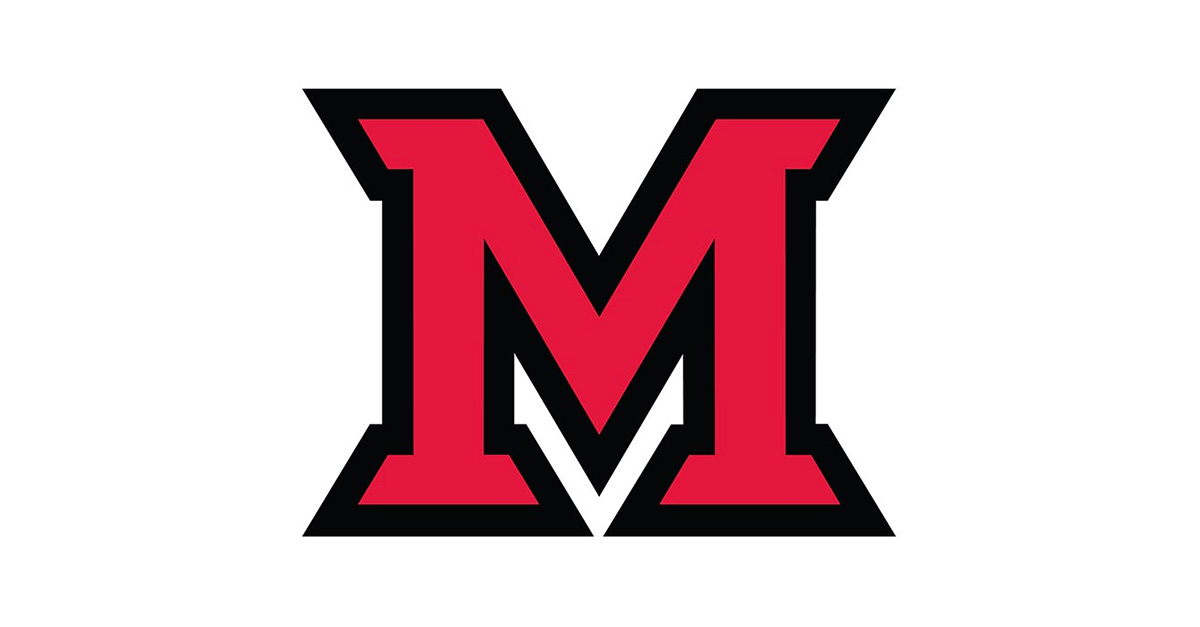 Dec 12, 2016
Johnson Scholarship Fund established to support Center for Analytics and Data Science
Mark Johnson, Miami University alumnus and general partner at TTV Capital, is giving back to his alma mater with a nearly $500 thousand endowment of a new scholarship fund.
The Mark Johnson Analytics Scholarship Fund will support Information Systems & Analytics majors, co-majors and students participating in the Center for Analytics and Data Science (CADS) who wish to participate in study abroad and study away programs.
The scholarship fund will help to advance one of the center's key initiatives: to develop and support hands-on learning opportunities related to analytics and data science.
"The CADS initiative provides opportunities for students and faculty to engage in research and experiential learning that broadens their understanding of analytics and data science," said Allison Farmer-Jones, Van Andel Professor of Business Analytics and CADS director. "We're very excited about this gift, because it will allow students - who may not normally have the opportunity - to gain critical experience through study abroad and away programs."
Matt Myers, Farmer School dean and Mitchell P. Rales Chair of Business Leadership, added, "This gift is especially meaningful because it will allow more students to benefit from things that companies value highly in candidates — analytical literacy and a global perspective."
Through CADS, students and faculty have collaborative and innovative environments to conduct research and apply their analytics and data science skills. What's more, the hands-on learning experiences supported by CADS are ways for students to network with fellow data analytics majors and working professionals in a variety of industries.