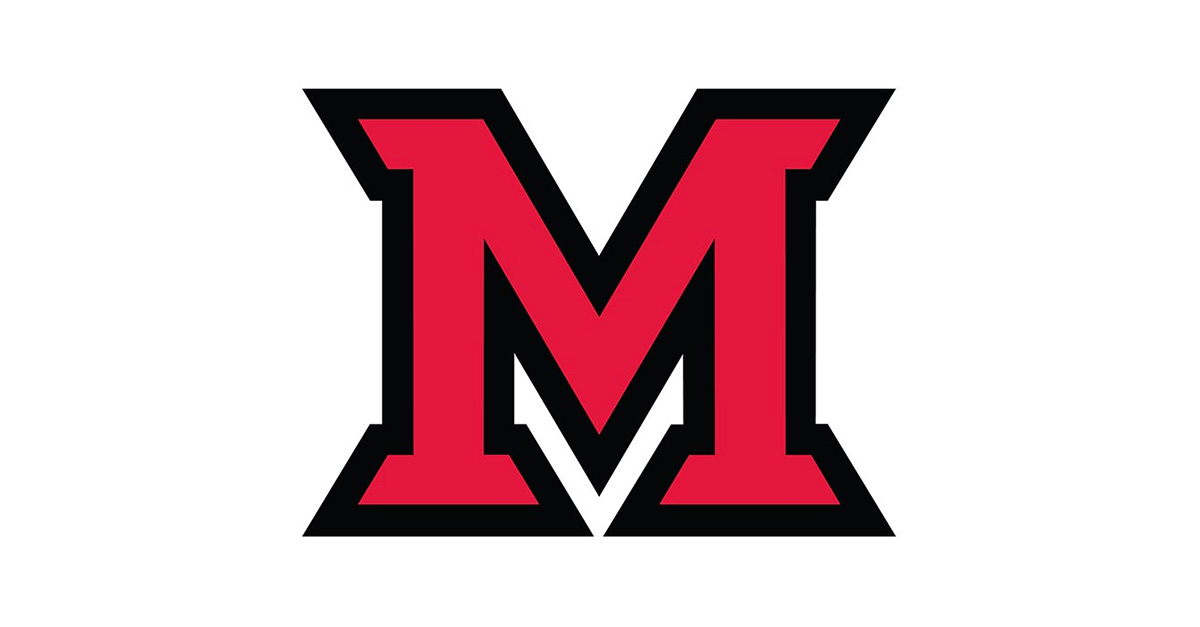 Dec 01, 2016
Leland Spencer receives three national awards for his research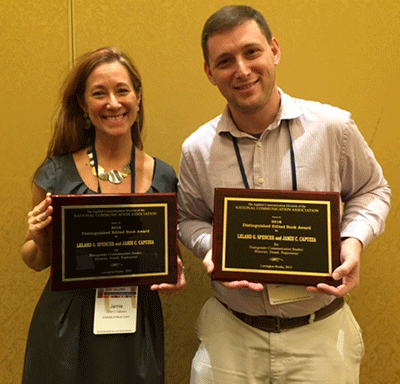 Leland Spencer and co-editor Jamie Capuzza receive award for first-of-its-kind book. (Photo provided by Leland Spencer)
by Maggie Thomas, university news and communications intern
Leland Spencer, assistant professor of interdisciplinary and communication studies at Miami University, was recently recognized with three national awards for his research on gender identity.
Spencer received two awards for Transgender Communication Studies: Histories, Trends, and Trajectories, a book he co-edited with Jamie Capuzza, of the University of Mount Union.
The book is the first of its kind in the field of communication, according to Spencer. There are a range of topics covered in the book including positive health care experiences for transgender individuals, the role news media holds in framing trans identities, and the representations of gender nonconformity in television and film.
The book was recognized with the Outstanding Book Award from the Organization for the Study of Communication, Language and Gender. Additionally, the book received the Distinguished Edited Book Award from the Applied Communication Division of the National Communication Association.
Spencer and Capuzza also received an award for their article, "Regressing, Progressing, or Transgressing on the Small Screen? Transgender Characters on US Scripted Television Series." The article received the Outstanding Conference Paper Award from the Organization for the Study of Communication, Language, and Gender. The article has also been accepted for publication in Communication Quarterly.
Spencer is also an affiliate faculty member in the media, journalism, and film department and women's, gender, and sexuality studies program at Miami's Hamilton campus. His research focuses on the rhetoric of religion, gender and sexuality.