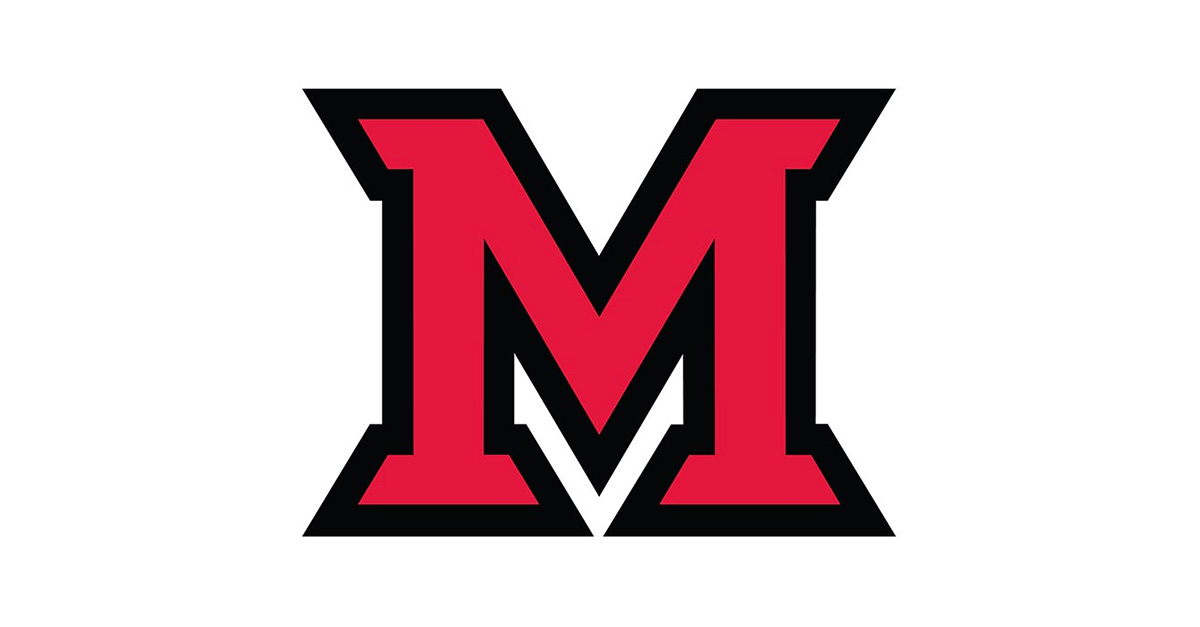 Dec 15, 2016
Miami e-newsletters to begin winter term publishing schedule
Miami Matters and Miami Wire, the university's e-newsletters, begin winter term publishing schedules Tuesday, Dec. 20.
Miami Matters, the Friday e-magazine newsletter, takes a holiday break and will return Fridays beginning Jan. 6.
Miami Wire, the Monday-Thursday e-newsletter, will publish Tuesday, Dec. 20, and Thursday, Dec. 22. It will then return Tuesday, Jan. 3, and publish each Tuesday during winter term.
Send us your news by submitting the facts to MiamiOH/news/submit-story.