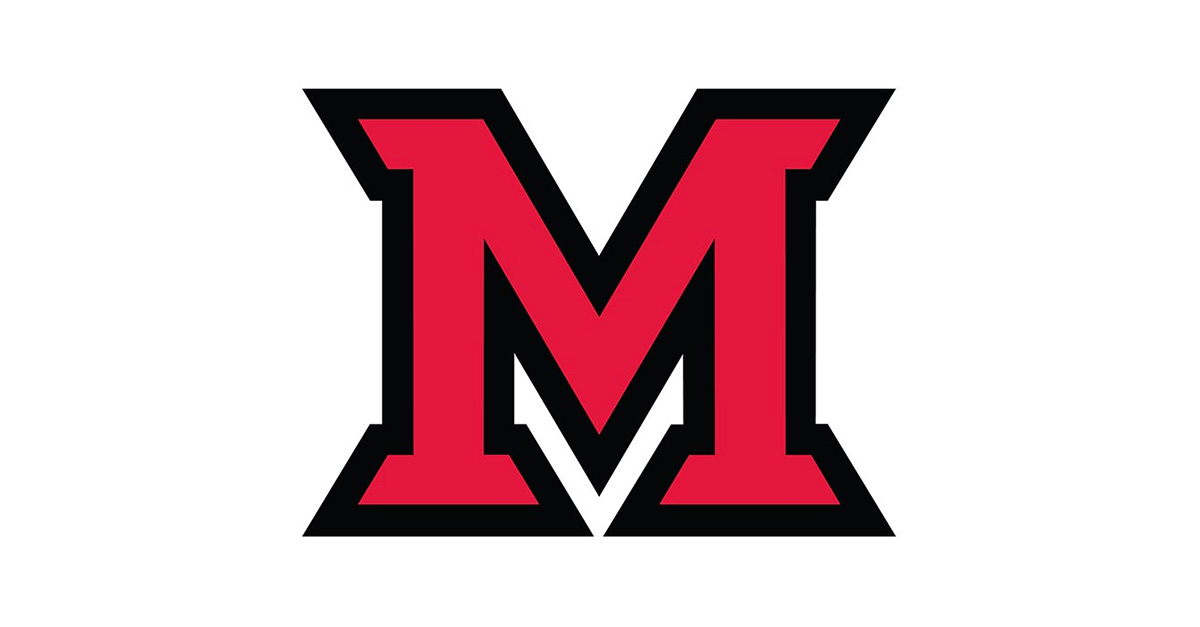 Dec 07, 2016
Plug-In+Reboot 2017 registration now open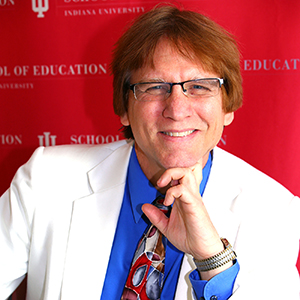 Registration for Miami University's 3rd annual Plug-In+Reboot is now open. This year's event will be from 8 a.m.-4:30 p.m. Jan. 18, at King Library.
Attendees will participate in presentations, hands-on workshops about teaching with technology, and sessions aiming to reinvigorate their bodies and spirits.
Curt Bonk, a professor at Indiana University and an authority on emerging technologies for learning, will give this year's keynote speech. He will present "Education 20/20 meets Education 3.0: Visions of Our Changing Learning World" at 9 a.m. in 322 McGuffey Hall.
Bonk authored Empowering Online Learning, The Handbook of Blended Learning and other widely used books. He will lead two workshops for limited groups with a deep dive into using technology to enhance engaged learning.
The Technology (Plug-In) sessions will include:
Technology "test kitchen."
Course Showcase. * Teaching with social media.
Engaging students with technology. * Web and document accessibility.
Wellness (Reboot) sessions will include:
Chair massage.
Calming foods and green tea.
Aromatherapy.
Blood pressure checks.
An exercise "Sample Platter."
Breakfast, lunch and snacks will be provided, and the day will end with an ice cream social.
Participants can enter to win theater tickets, a Fitbit, Adobe Acrobat Pro, fitness center passes, PhotoShop Elements and Premier Elements 14 and more.
To register and view the full event schedule, visit MiamiOh.edu/plugin-reboot2017.
Email Plugin-Reboot@MiamiOh.edu with questions.