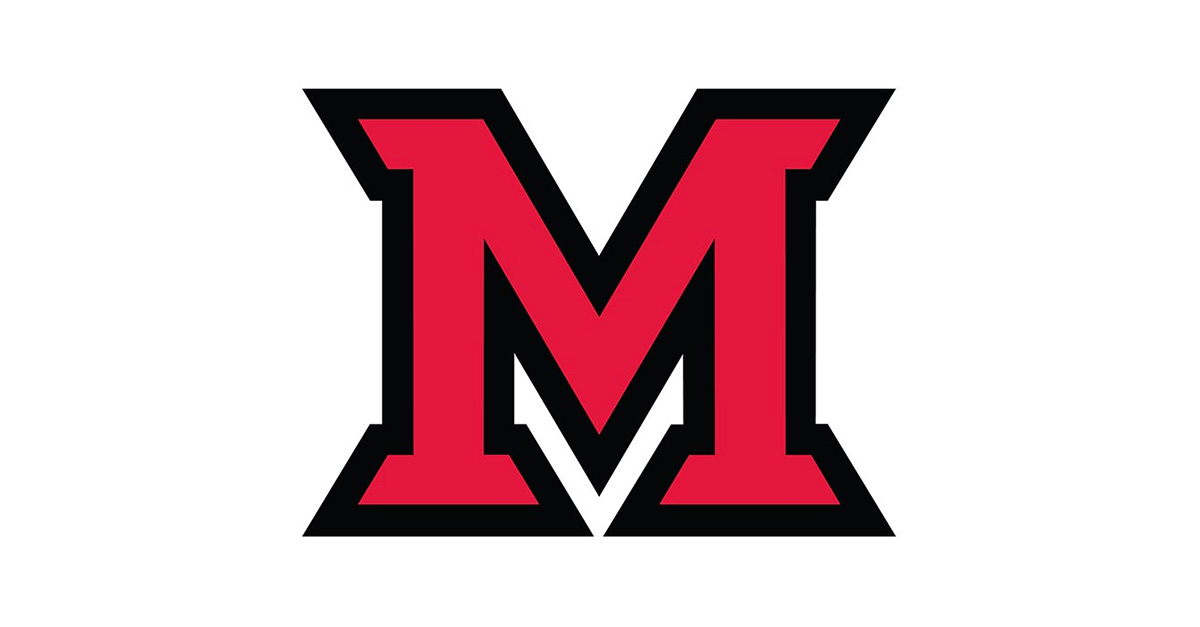 Dec 02, 2016
Governor appointed new member to board of trustees
Gov. John Kasich has appointed Sandra Drabik of Toledo, Ohio, to Miami University's board of trustees.
Drabik retired in 2006 from the University of Toledo, where she was the vice president and general counsel, as well as board secretary. Prior to that she held positions with the state of Ohio, including at the Ohio Department of Administrative Services. She also held positions at Ohio State University, Grant Medical Center and the Columbus Technical Institute.
Drabik also served on public and nonprofit boards. She is a graduate of Ohio State University.
Trustees are appointed to nine-year terms. Drabik replaces Sharon Mitchell, whose termed ended in February this year. Drabik will serve until February 2025.