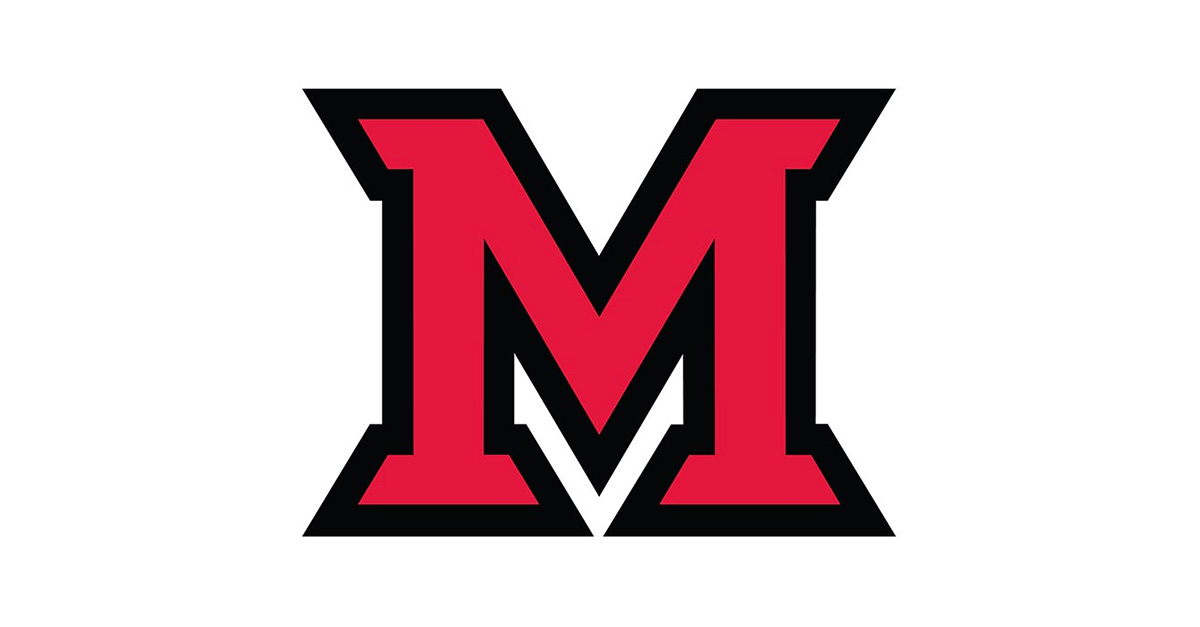 Dec 09, 2016
Student success outreach reported; Room and board rates set
In its December meetings, Miami University's board of trustees received updates on significant gains from recent efforts to improve student success. The board also set room and board rates for the 2017-2018 academic year.
During the academic and student affairs committee meeting Thursday, enrollment management staff shared that the university's latest retention rate of 92 percent represents the highest rate in 25 years and a two percent gain over last year. Several new measures were introduced this fall to increase this number with the ultimate goals of enhancing student success. Efforts included the review of course cancellation policy for nonpayment, reducing by 73 percent since 2011 the number of students whose registration was canceled; the awarding of micro-grants to aid students with sudden dire financial need; and personal outreach to students who had not registered for the upcoming semester. 
Miami's Student Success Center is providing further outreach with programming for specific student populations, including first-generation students, veterans, and students with financial need.
Also Thursday, the director of student activities and the Cliff Alexander Office of Fraternity and Sorority Life and a group of student leaders reported to trustees on numerous steps taken to strengthen the Greek community. This semester, the staff of the office increased engagement with officers of individual fraternities and sororities, holding weekly meetings with chapter officers and advisers. With significant input from students about content, they also developed a two-part online mandatory program for students who wish to pledge fraternities or sororities. The two parts cover Greek community values and anti-hazing education. The first section must be completed before recruitment and the second before a student's bid to join a Greek chapter is accepted. The presidents of the Interfraternity and Panhellenic councils also discussed the visioning committee they have led since the spring, and new initiatives related to planning and self-governance that they have put in place this term.
The committee also received reports about Miami's Humanities Center and College of Education, Health and Society.
Room and board rates vary depending on students' enrollment in Miami's Tuition Promise, a program that promises tuition, room and board, special purpose fees and course fees will not increase over the four academic years of a student's Miami experience. The Tuition Promise applies to this year's first-year students and future entering classes. This means undergraduate students who started at Miami this fall will pay the same amount for these fees for the next three years.
For non-Tuition Promise students (mostly returning juniors and seniors) and 2017 entering students, new room and board rates are as follows:
Returning non-Tuition Promise students:
A nonrenovated double room and standard meal plan will cost $12,210 per year and a regular double room and standard meal plan will cost $13,530.
2017-2018 Tuition Promise cohort:
A nonrenovated double room and standard meal plan will cost $12,486 per year.
A regular double room and standard meal plan will be $13,862 per year. These fees will not change for four years for this class.
After reviewing market comparisons, trustees decided to delay an increase in the cost of Miami's professional MBA program for fall 2017.
In other action, trustees:
Approved awarding of contract for renovation of the lower level of Campus Avenue Building with a total project budget not to exceed $3,500,000.
Approved the award of contracts for the Shriver Center Phase 2 renovation with a total project budget not to exceed $9,500,000.
Consolidated the regulations for the Committee on Naming of Campus Facilities and approved recent recommendations.
Approved emerita/emeritus status for retiring faculty and staff.
These members were elected as board officers for the next year:
Chair – Mark Ridenour
Vice chair – Robert Shroder
Treasurer – Jagdish Bhati
Secretary – Dennis Lieberman
These committee chair positions were appointed for the next year:
Finance and audit committee – John Altman
Academic and student affairs committee – Terry Hershey