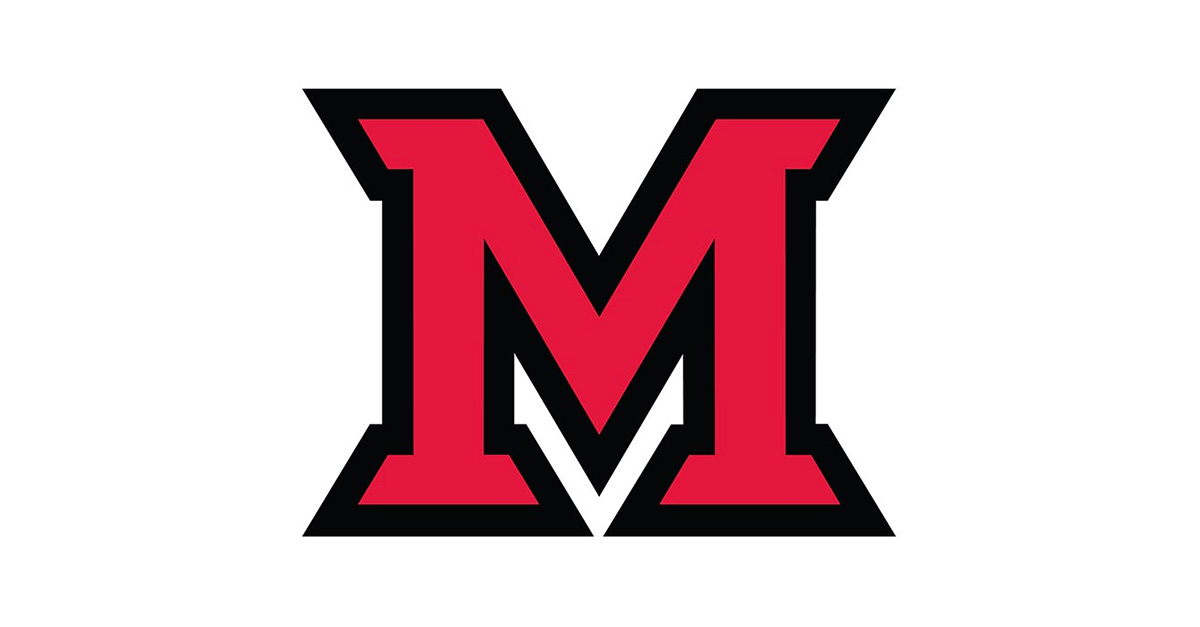 Dec 06, 2016
University Senate action Dec. 5
On Monday, Dec. 5, University Senate heard reports from:
David Sayler, Director, Intercollegiate Athletics 

Tom Crist, Chair, Department of Biology

Drew Reffett, Chair, Executive Committee of University Senate
Items received on the Senate consent calendar included:
Curriculum items dated December 5, 2016
Graduate Student Handbook revision – 4.5.G Time Limits for Degree Completion
Graduate 1.2.B Graduate Course Load for Full-Time Students 
Academic Policy Committee Minutes - November 11, 2016
Committee on Faculty Research minutes – November 18, 2016 
Student Handbook 1.2.C.3 – Course Repeat 
Student Handbook 1.3.G, 1.3.H, 1.3.H.2, 1.1.E, and 2.5.C: Academic Action Policies 
Minutes of the University Senate Nov. 21, 2016 meeting were approved.
With the approval of the Nov. 21, 2016 minutes, University Senate endorsed the following resolution:
SR 17-01
BE IT HEREBY RESOLVED that University Senate endorse proposed revisions to the Academic Program Review Committee charge, as set forth below:
In the ByLaws of University Senate, 6.B.3.a, regarding Committee composition and membership of the Academic Program Review Committee, the faculty composition will include tenured faculty and Senior Lecturers and Clinical/Professionally Licensed Faculty, and the term length shall be changed from two years to three years.  The faculty composition is updated to reflect changes to the regional campus college structure. Additionally, "if warranted by the number of programs under review, or the timing of those reviews, one or two additional ad hoc eligible faculty members to be nominated by the Executive Committee of University Senate in consultation with the Academic Program Review Committee Chair for a one-year term."
Twenty-five members of Faculty Assembly can challenge the resolution by filing a petition with the Office of the University Secretary during the ten class days after publication in the Miami Wire.
The next meeting of University Senate is scheduled for 3:35 p.m. Jan. 23, 2017,  111 Harrison Hall, Oxford campus.