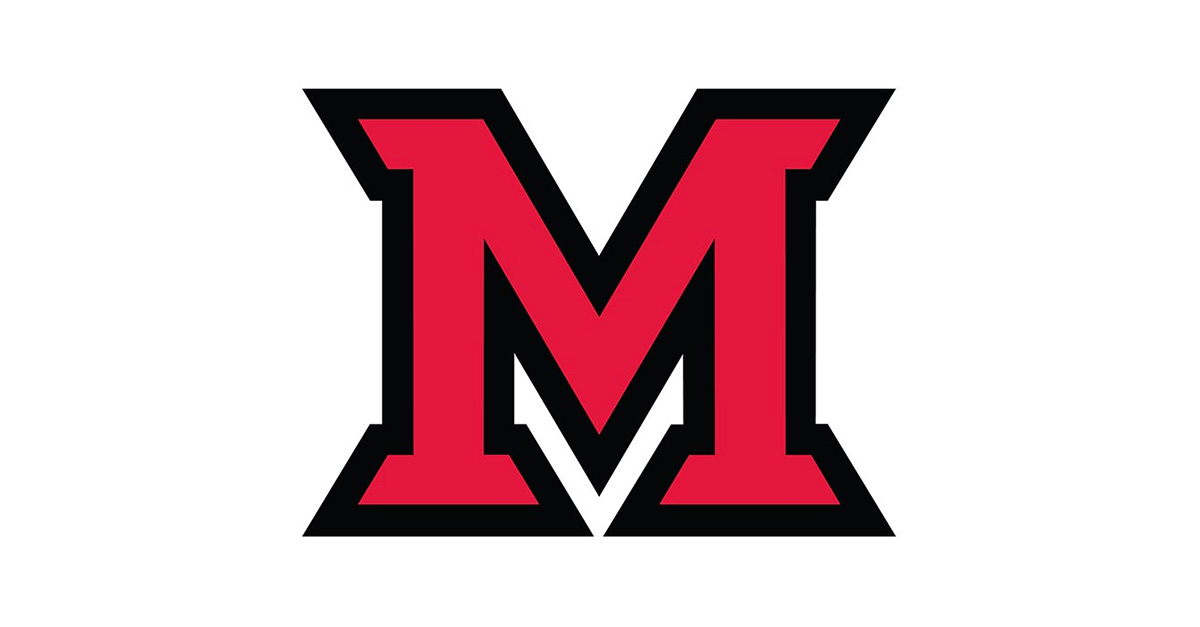 Jan 29, 2017
Ohio university presidents send letter supporting Bridge Act for DACA students
The letter below was signed by Miami President Greg Crawford and all 14 Ohio public university presidents and the president of Ohio's Inter-University Council.
December 29, 2016
The Honorable Sherrod Brown
United States Senate
713 Hart Senate Office Building

Washington, DC 20510
Dear Senator Brown:
Ohio's public university Presidents want to thank Senators Lindsey Graham, Dick Durbin, Lisa Murkowski, Dianne Feinstein, Jeff Flake, and Chuck Schumer for their support – through introduction of the BRIDGE Act – of the many public university students in Ohio facing uncertainty over their immigration status.
Many Ohio students are facing great difficulty because of the indeterminate status of the Deferred Action for Childhood Arrivals (DACA) program. We stand in support of these students who arrived on our campuses believing in the promises made by the government of the United States of America.
The BRIDGE Act would provide these students with work authorization and a "provisional protected status" from deportation. It would help alleviate the immediate concerns regarding their status while the nation continues to pursue a long-term solution to immigration reform.
DACA students on our campuses have enriched the learning environment and brought extraordinary talent to our state. They have provided leadership in numerous disciplines from education to science and technology, and are actively serving their local communities and economies. These students have been raised and educated in the United States and have proven to be an important asset to our society.
The Inter-University Council is a strong advocate of the BRIDGE Act because it provides hope to our students and sends a clear and compelling message of support to our community. We look forward to working closely with you, members of the United States Senate, and other policy makers who will stand up for and favor a fair policy treating these students with the respect that they have earned.
Sincerely,
Ohio's Public University Presidents
c: The Honorable Rob Portman, United State Senate
The Honorable Lindsey Graham, United States Senate
The Honorable Richard Durbin, United State Senate
The Honorable Lisa Murkowski, United State Senate
The Honorable Dianne Feinstein, United State Senate
The Honorable Jeff Flake, United States Senate
The Honorable Charles Schumer, United States Senate
Signatures include:
President Matthew J. Wilson, University of Akron
President Mary Ellen Mazey, Bowling Green State University
President Cynthia Jackson-Hammond, Central State University
Interim President Beverly Davenport, University of Cincinnati
President Ronald M. Berkman, Cleveland State University
President Beverly J. Warren, Kent State University
President Gregory Crawford, Miami University
President Jay A. Gershen, Northeast Ohio Medical University
President Michael V. Drake, The Ohio State University
President Roderick J. McDavis, Ohio University
President Rick S. Kurtz, Shawnee State University
President Sharon L. Gaber, University of Toledo
President David R. Hopkins, Wright State University
President James Tressel, Youngstown State University
President Bruce Johnson, Inter-University Council of Ohio
Letter from Inter-University Council of Ohio (PDF version)