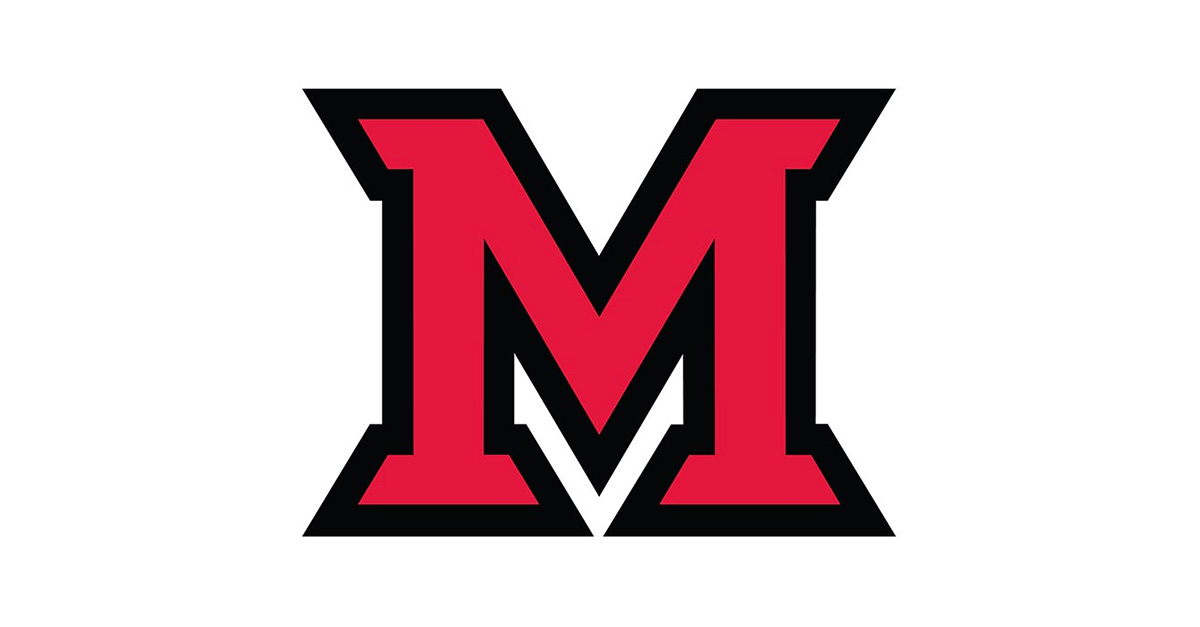 Jan 12, 2017
In memoriam: Darcy Shriver
Darcy Shriver, 64, former academic coordinator in Miami University's intercollegiate athletics, died Thursday, Jan. 5, in Cincinnati. She retired in 2008.
She was "a mainstay in the department who always greeted everyone with a smile and a hug," according to Miami athletics. "She was one of the warmest and most genuine people you would ever meet."
Shriver earned a bachelor's degree in physical education at Miami in 1975 and a master's in sports medicine at Indiana University.
She taught at Eastern Kentucky University from 1976-1983 and was a tenured assistant professor of physical education. She received the school's Outstanding Educator Award, while also serving as the first EKU women's athletic trainer. In 1983, she became the first female employed in athletic training at Miami.
Shriver later taught in Miami's health and physical education department and counseled student-athletes for the football coach. She was asked by the athletic director to develop a new program in 1986 for academic advising for every athlete.
She served as the intercollegiate athletics academic coordinator for the next 16 years and was the director of the Red and White Club from 2002-2007.
Shriver received many accolades from her colleagues and peers. In 1998, she was named Miami's Teammate of the Year, and in 2006 she was the recipient of the Donna de Varona Spirit of Sport Award from the Greater Cincinnati and Northern Kentucky Women's Sports Foundation.
During her years advising student athletes, Miami was at one time ranked fourth in the nation in the number of athletes who graduated. She loved "her kids," as she often referred to the thousands of student athletes she worked with at Miami.
Shriver is survived by her sisters Carolyn (Bill) Shaul, Susan LaVine, Melinda (David) Williams; brother Scott (Vicki) Shriver; eight nieces and nephews; and ten grand nephews and nieces.
Funeral arrangements will be handled through Gilligan Funeral Home in Cincinnati. A public Mass of Christian Burial will be conducted at 10:30 a.m. Saturday, Jan. 21, at St. Mary's Parish Church in Oxford, followed by a private family interment in Oxford Cemetery. A public celebration of Shriver's life will begin at noon Saturday, Jan. 21, in the Hall of Fame area of Miami's Millett Hall.
In lieu of flowers, the family requests that donations be made in Shriver's honor to Miami for the Darcy Shriver Scholarship for Student-Athlete Success. Make checks payable to the Miami University Foundation and indicate "Darcy Shriver Fund" in the memo portion of the check. Mail gifts to Miami University, University Advancement, 725 E. Chestnut Street, Oxford, OH 45056.
Alternatively, donations can be sent in Shriver's name to The Lakeside Chautauqua Foundation, 236 Walnut Ave., Lakeside, OH 43440.
Memories and photos of Shriver and the full obituary are online.