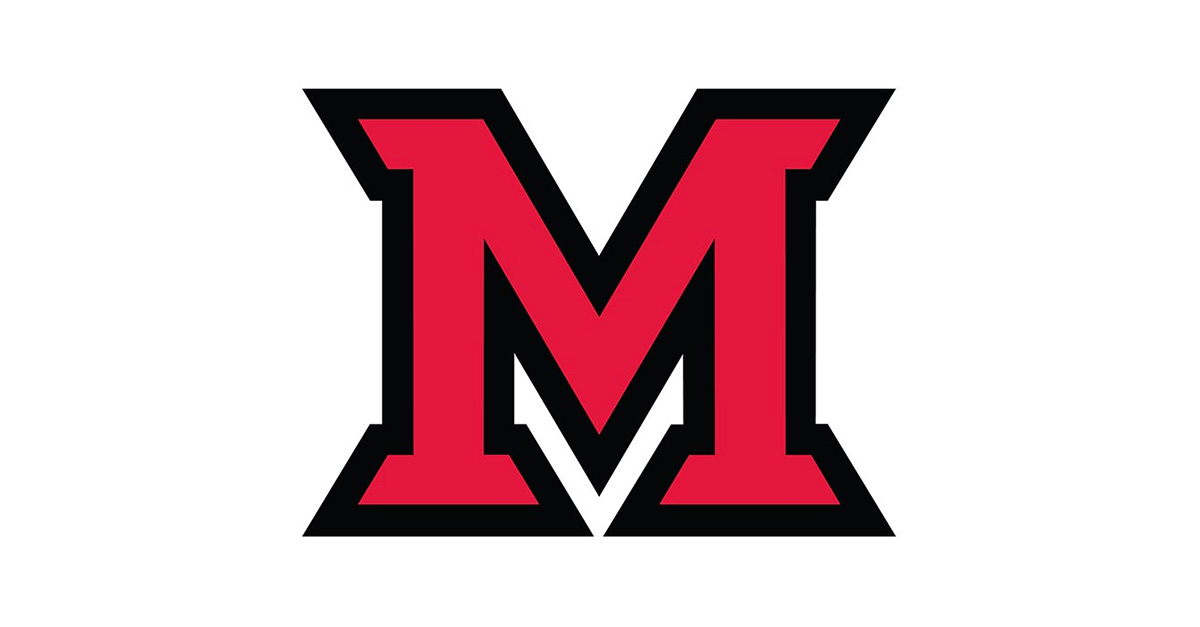 Feb 08, 2017
Miami among 600 universities signing letter to Homeland Security
Miami University President Greg Crawford is among 600 college and university presidents who signed a letter to John Kelly, U.S. Secretary of Homeland Security, late last week.
The letter reaffirms colleges' and universities' commitment to collaborating with Homeland Security on matters of national security, but also expresses concerns about the Jan. 27, 2017, executive order regarding immigration.
Within the letter, presidents say " … our nation's welcoming stance to scholars and scientists has benefited the U.S. through goodwill and a long history of scientific and technological advances that have been essential to the economic growth our country has experienced for decades."
The letter can be found online.