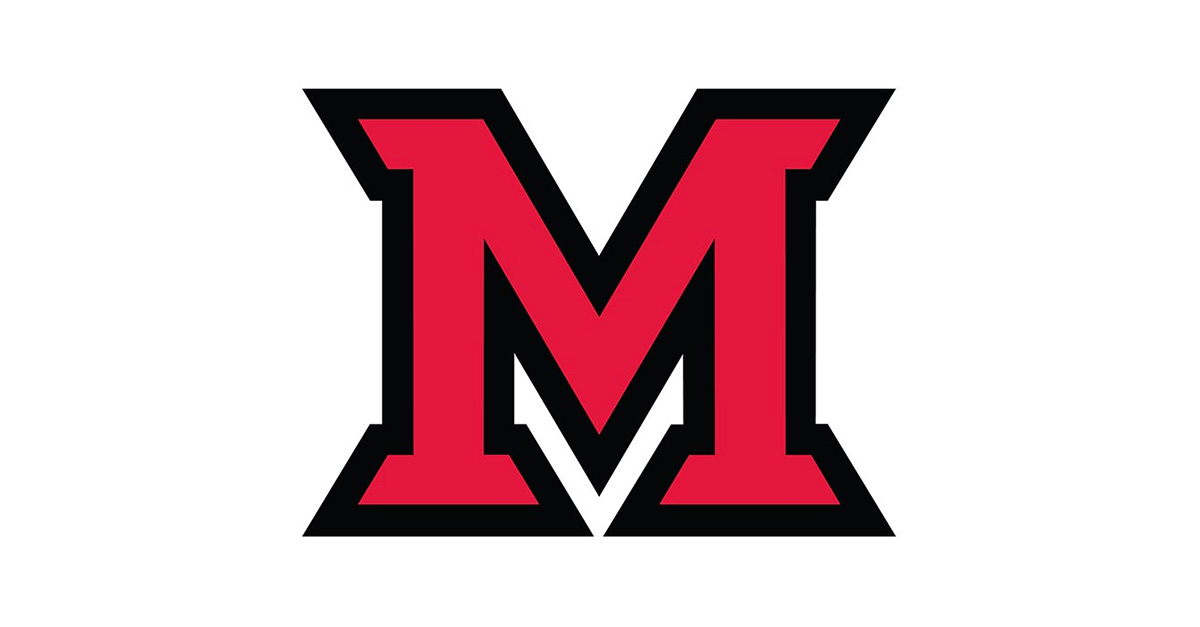 Feb 02, 2017
Statement from Miami University President Greg Crawford
When I became President of Miami, Renate and I quickly learned that we were joining a very close-knit community. That is why this message is so difficult for me, both as President and as a parent.
The loss of any student is devastating to the entire Miami family and when freshman Erica Buschick passed away on January 20th, we lost a vibrant young woman with hopes and dreams ahead of her. Our immediate focus was on her family and friends, and the University will continue to support them as they cope with their loss.
Although the coroner's office will not make a final determination on the cause of death for several weeks, the police report released today suggests that alcohol contributed to this tragedy.
Even after just a short time in Oxford, I recognize the multiple efforts our campus has undertaken to educate our students on the dangers of high-risk alcohol consumption and to provide programs and resources to prevent it. I have asked our Dean of Students, Dr. Michael Curme, to reinforce this message to our students. With the help of external experts, I will be working with the University's senior leadership to undertake a holistic assessment of our efforts.
High-risk alcohol consumption among college students is of concern to every university president and I am determined and committed to doing all that we can to help ensure the well-being of all of our students.
Note: This statement reflects a corrected date than what was stated in an email sent to campus.