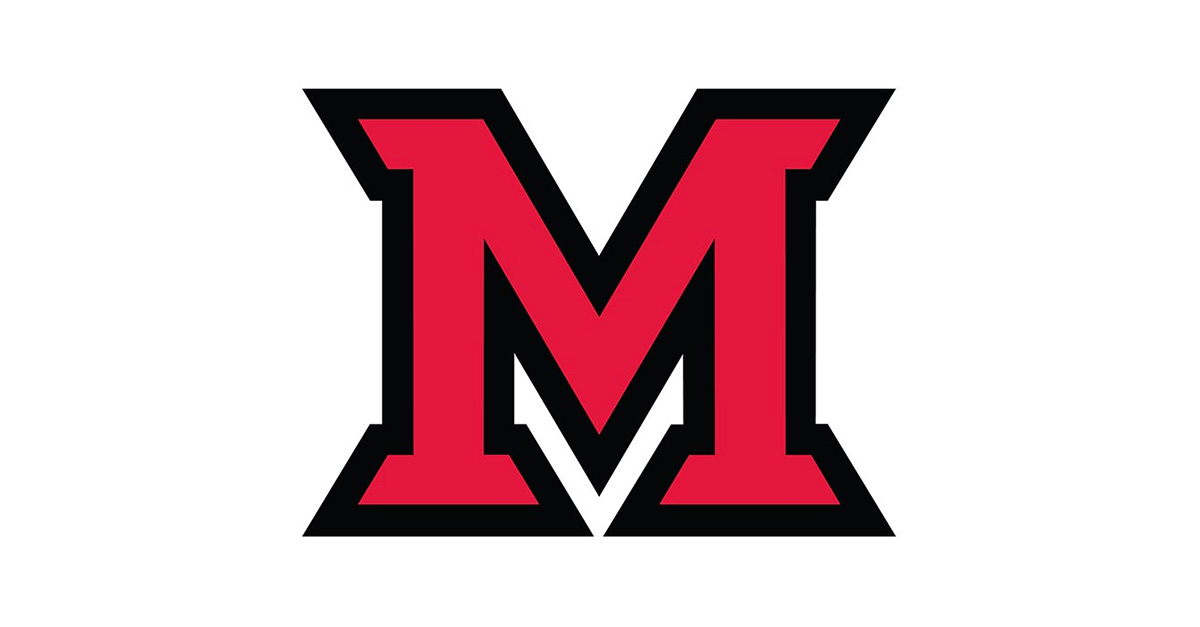 Feb 22, 2017
Two events planned to discuss high-risk drinking
Miami University and the city of Oxford are offering two opportunities to discuss solutions and best practices to combat high-risk drinking.
Town Hall—Building a Better Community by Confronting High-Risk Alcohol Consumption
4-5 p.m. Friday, Feb. 24, 104 Shriver Center
The event features a presentation by Michael Curme, associate vice president and dean of students; a Q&A; and an interactive brainstorming session.
Co-sponsored by the Town Gown Initiatives team and I Am Miami committee.
Good Samaritan and Alcohol Poisoning Workshop
11:30 a.m.-1 p.m. Thursday, March 9, LCNB Community Room (30 W. Park Place, 2nd Floor)
Miami's office of student wellness will provide training on how to identify alcohol poisoning, action steps to take, and rules about if/when an individual may get in trouble. The target audience is taxi drivers, late-night food service and anyone who wants to learn more.
A free lunch will be provided. Register at 513-523-8687 or info@enjoyoxford.org by Tuesday, March 7.