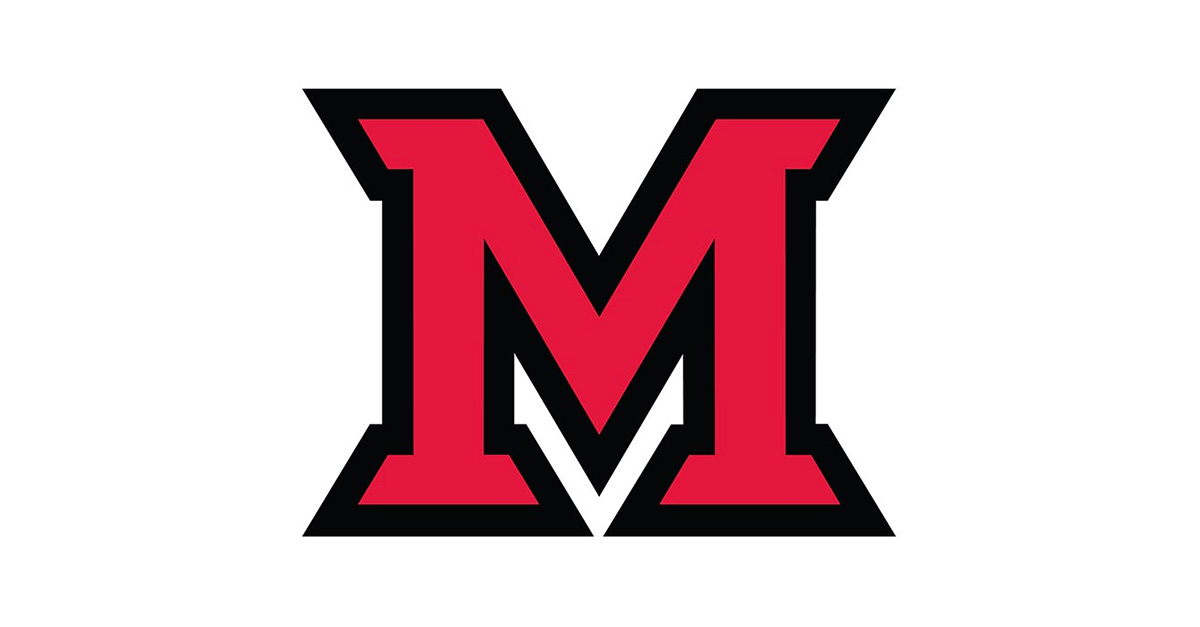 Mar 03, 2017
2016 Annual Benefit and Compensation Statement available
By Sherry Schilling, human resources
Benefits & Wellness is pleased to announce that employees can view their 2016 Annual Benefit and Compensation Statement via BannerWeb.
This statement provides employees with the estimated value of pay and benefits. It provides information about university-provided benefits and lists the employee's 2016 benefit elections.  Miami strives to provide our faculty and staff with comprehensive, flexible and cost-effective total compensation.
To access, log into BannerWeb using your unique ID and password at www.MiamiOH.edu/bannerweb.  Click on Employee Services Online, then Benefit and Deduction Information, then Annual Benefit and Compensation Statement.  Previous years are available in the Calendar Year drop-down box. Please direct questions to Benefits & Wellness at 529-3926 or via email at benefits@MiamiOH.edu.