Tweet and/or post your micro-poem and celebrate National Poetry Month
Mar 31, 2017
#LoveHonorPoem contest celebrates unity in diversity
April Is National Poetry Month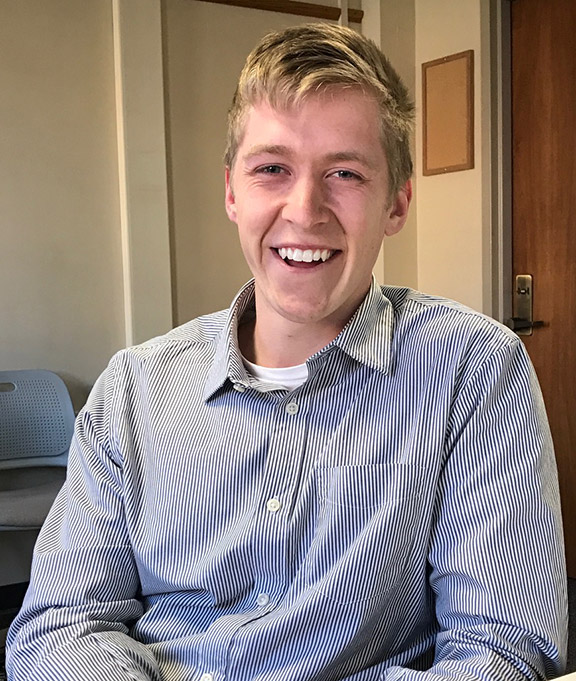 National Poetry Month was inaugurated by the Academy of American Poets in 1996. "Over the years, it has become the largest literary celebration in the world with schools, publishers, libraries, booksellers, and poets celebrating poetry's vital place in our culture," according to the their website.
Spreading love for poetry
As the 2017 recipient of the Joanna Jackson Goldman Memorial Prize, Miami University's Quentin Russell will spend the next year teaching poetry after school to students at area high schools. Read more about him online.
The Miami community is invited to enter the social media #LoveHonorPoem micro-poetry contest, celebrating unity in diversity on campus.
Students, faculty and staff are invited to post a micro-poem of 130 characters (allows for hashtag) on Twitter or a photo of a short poem to Instagram with the hashtag #LoveHonorPoem.
Share an encounter, tell a tiny story or sum up a moment related to the theme of unity in diversity at Miami.
The deadline for submissions is Friday, April 21, and multiple submissions are welcome.
Students are eligible to win cash prizes. Three grand prize winners will receive a Love & Honor medal and a $40 gift certificate to the Miami University Bookstore. Up to 100 honorary prize winners will receive an $18.09 credit to the Miami bookstore.
Faculty members from Miami's creative writing program will judge entries. Cathy Wagner, professor of English and director of the creative writing program, encourages participants to "watch your world and see what it tells you to say."
Wagner reflects on poetry today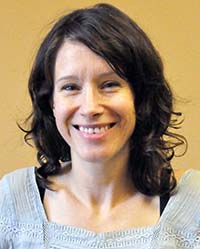 Q: How is poetry changing or evolving with respect to social media?
A: The art of compression, the aphorism, the quick take — poetry already specializes in those, and poetry just gets better when it's repeated over and over, so it thrives on Twitter and Tumblr and on social media in general. The interactive capacity of social media is something poetry's only beginning to tap, and I can't wait to see what happens to poetry in the next century. 
Q: How is poetry changing, evolving with respect to current events in society?
A: Poetry seems to be everywhere right now. The fact that President Crawford had the idea to hold this contest is an example. People seem to need it. This is a time of immense cultural intensity and change, and at times of severe stress and shock, people turn to poetry because poetry can carry contradiction, poetry can hold lightning and survive it.  A lot of younger poets I know are writing intensely political poems right now, and there's a lot of interest in live performance of poetry, in processing what's happening in the world as a community. Poetry is changing right now, for sure, but we'll have to wait awhile to understand how. 
Q: Do you have any tips to offer to people who want to participate in the contest?
A: Unity in diversity is everywhere in Oxford, if you're looking. Feel free to be humorous. Read haiku for inspiration. Have fun.