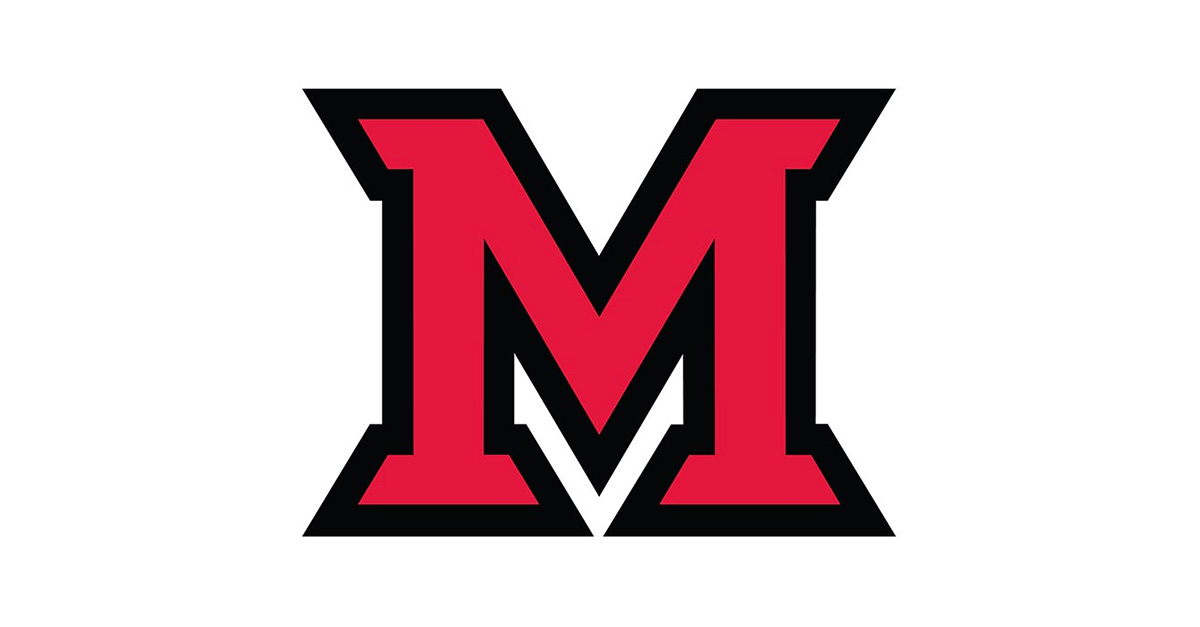 Mar 29, 2017
Miami University honors five alumni for media career success
Amy Scallia
Miami University's department of media, journalism and film will honor five graduates for significant career contributions in the areas of government, news, entertainment and business at the second annual MJF Distinguished Alumni Days, April 2– 4.
Laura Melillo Barnum
"These alumni have built broad and unique careers from a strong educational foundation at Miami," said Howard Kleiman, acting MJF chair.
He added, "The MJF department helps train students in a solid liberal arts foundation leading to a variety of career paths. Our students are required to double major, which deepens their preparation for careers in a changing new media landscape. These successful graduates model ways for students to navigate that journey."
The 2017 distinguished alumni are:
Chris Molnar
Laura Melillo Barnum (Miami '87, mass communication) is the immediate past executive director and vice president of community relations of the Yum! Brands Foundation.
Chris Molnar (Miami '04, mass communication), producer on the CBS television drama "NCIS: Los Angeles."
Jeff Pegues (Miami '92, mass communication) is CBS News justice and homeland security correspondent based in Washington, D.C.
Jeff Pegues 
Amy Scallia (Miami '04, mass communications) is founder, editor-in-chief and publisher of Cincy Chic & Cbus Chic online e-zines for women in Cincinnati and Columbus.
Lynn Smith (Miami '01, mass communication), host of HLN's "Weekend Express."
Lynn Smith
Faculty and student events include a panel presentation and reception featuring the honorees from 4-6 p.m. Monday, April 3, in the television studio, 107C Williams Hall.
The panel and reception are open to the public.
Honorees will also be speaking in classes, meeting with university officials and touring campus.