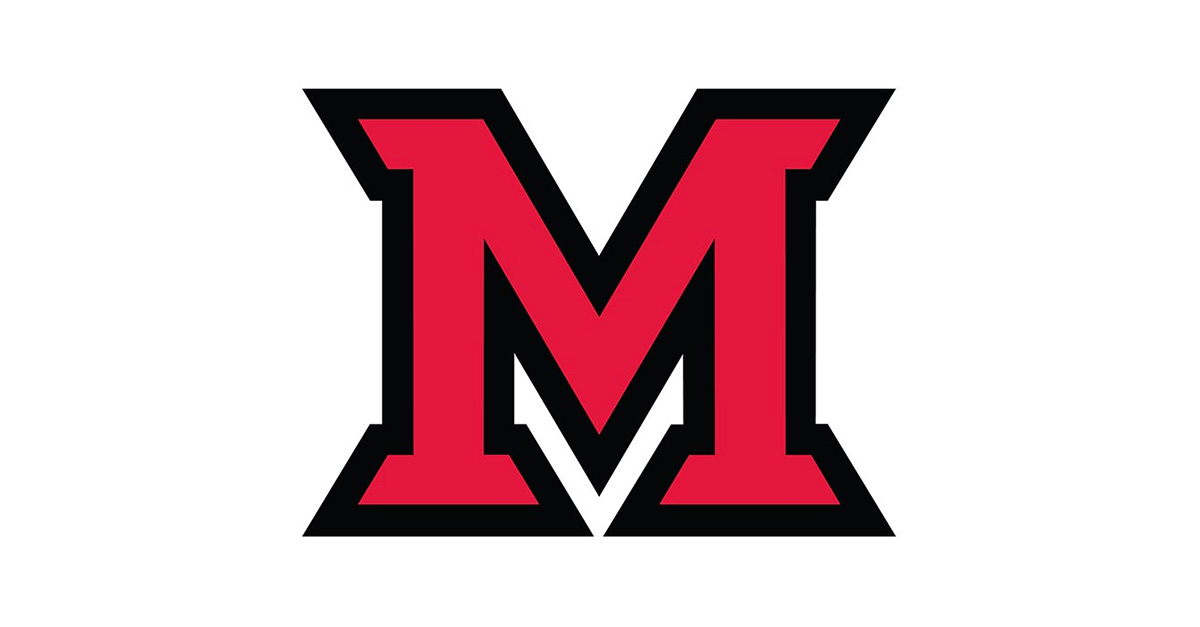 Apr 07, 2017
Miami to no longer hold public auction, plans for surplus items coming soon
Effective for 2017, Miami will no longer hold a public auction at Millett Hall. Representatives from purchasing, physical facilities and Housing, Dining, Recreation and Business Services are working on alternate arrangements to dispose of surplus property that is no longer needed.
New procedures are pending as they seek the best solution that considers handling, logistics, alternate storage, revenue potential compared to expense, inventory control and related accounting. They are also working on alternatives to recycle renewable raw materials such as steel, aluminum and copper.
The hope is to provide all departments a program for surplus property disposal that would include multiple opportunities throughout the year for pickup and disposal. The university may still hold smaller auctions for particular items as needed.
Additional announcements will be made as information becomes available.
Departments are asked to try to delay plans for surplus property removal for the next four to six weeks. If this creates an undue burden, please contact physical facilities' trucking services. If you have general questions concerning surplus property, please contact Dick Pratt, purchasing, at 513-529-6132.