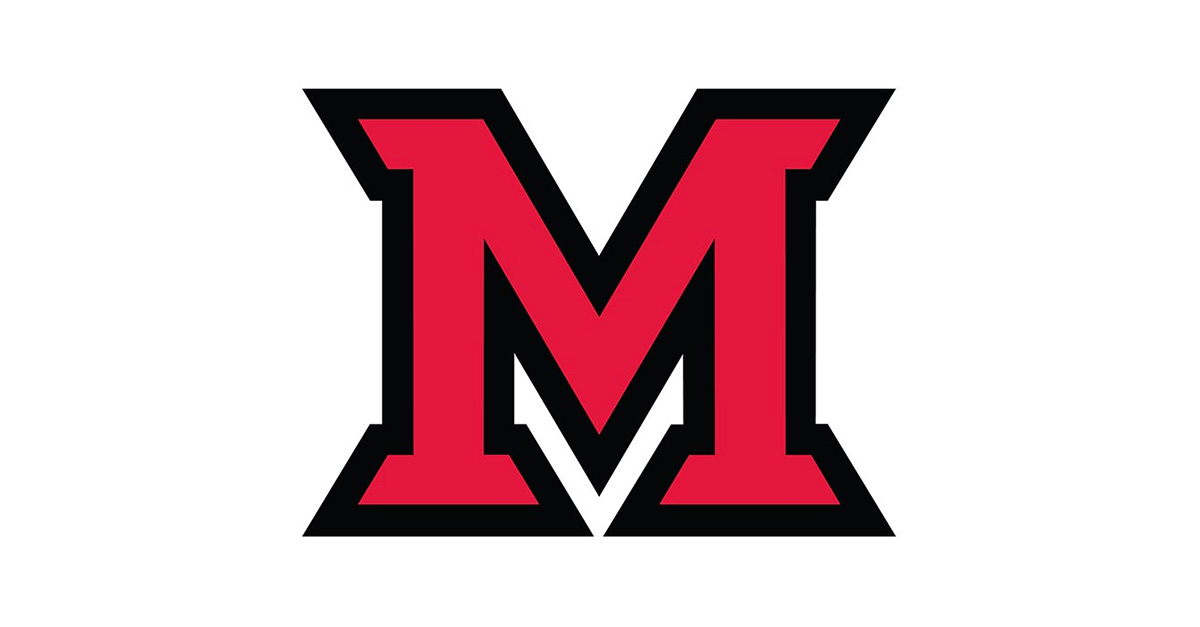 Apr 05, 2017
Miami University Fashion and Design annual fashion show
Nikki Martinkovic
Miami University Fashion and Design (MUF&D) will host its 11th annual fashion show at 7:30 p.m., Saturday, April 8, in Millett Hall.
The event features more than 60 student models and more than 20 student designers.
This year, the show will showcase a special alumni collection with prints from the line by alumna Nikki Martinkovic, 2016 "18 of the Last 9" recipient.
There will also be an exclusive trunk show featuring more than 20 local and national companies, such as Lululemon, Love Your Melon, Southern Tide and more.
Students host activities during Fashion Week, April 3-7, getting ready for the showcase. Learn more on their newly designed website.
General admission tickets are $12 and can be purchased online. Doors open at 5:30 p.m. with the start of the trunk show.