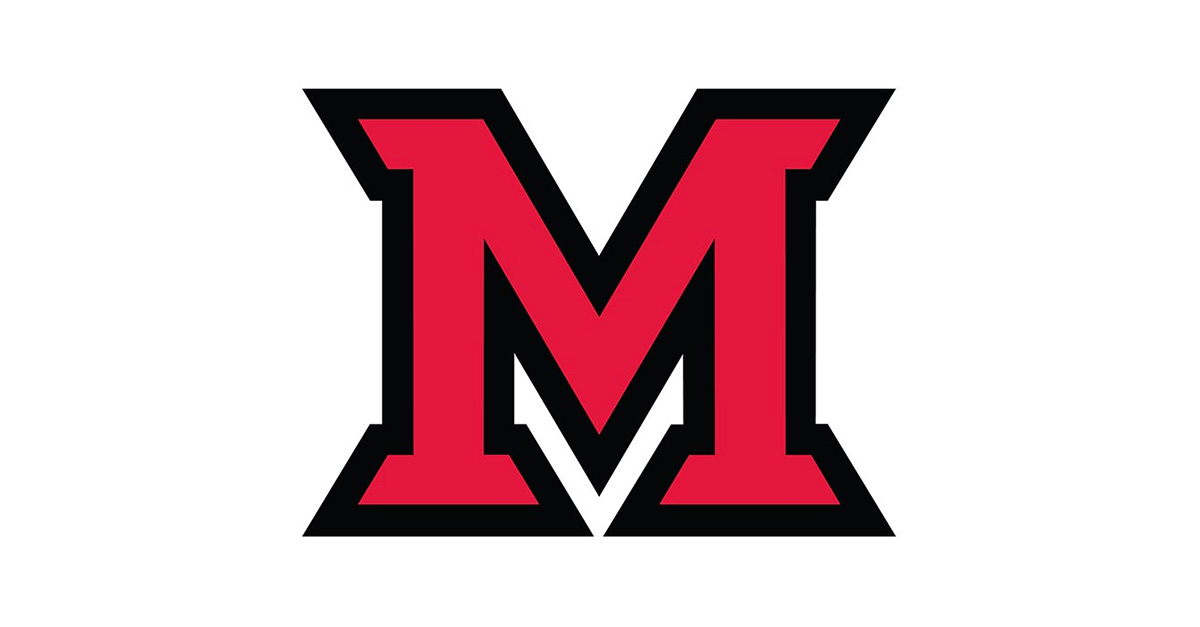 Apr 10, 2017
Silvoor Biological Sanctuary celebration planned for April 23
A celebration will be held at Silvoor Biological Sanctuary from noon-3 p.m. Sunday, April 23, to thank those who have devoted time and energy to local conservation efforts, especially in the Silvoor preserve.
The celebration, timed to coordinate with Earth Day weekend, is for caretakers, Silvoor residents and all who appreciate the beauty of the wildflower sanctuary.
It will include games for children, the regularly scheduled 1 p.m. Sunday wildflower walk and a catered lunch sponsored by Three Valley Conservation Trust and Miami University's Natural Areas.
Participants should meet at the Peffer Park fire pit.
The celebration is open to the Oxford community, but attendees are asked to RSVP to Amanda Brymer, Silvoor curator, at abentley.brymer@gmail.com by Wednesday, April 19.
"Silvoor is a special place where people, wildlife and wildflowers coexist," Brymer said. "The preserve also faces common challenges to ecosystems like invasive plants."
She noted that Miami Natural Areas field crews, curators and student and community volunteers are dealing with the threats posed by non-native invasive plants such as honeysuckle and lesser celadine. Education programming is being expanded through collaboration with Three Valley Conservation Trust.
"We see bright days and happy trails ahead in Silvoor this spring and summer," she said.
Silvoor is accessible via Peffer Park, which is located off of US 27 south of Chestnut Street. A Miami parking pass is not needed for the Peffer parking lot.
For more information, contact Holly Wissing at 513-756-9728 or wissinhd@miamioh.edu.