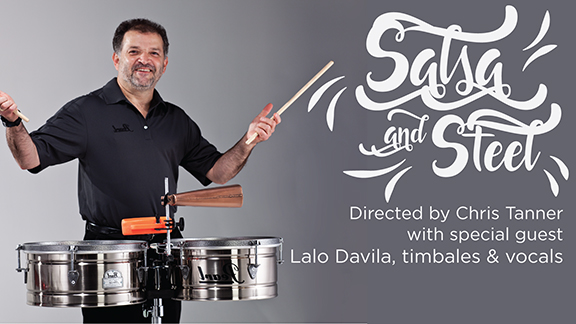 Apr 04, 2017
"Salsa and Steel": Miami Steel Band concert April 7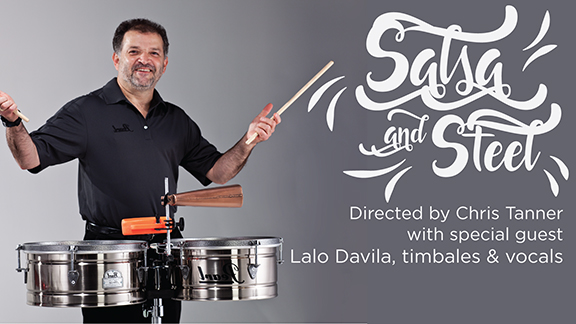 The Miami University Steel Band, directed by Chris Tanner, will perform at 7:30 p.m. Friday, April 7,  in Hall Auditorium. 
The concert will feature special guest Lalo Davila on timbales and vocals.
Davila is professor of music and director of percussion studies at Middle Tennessee State University. He was named one of Nashville's Top Five Percussionists of the Year in 1998, and in 2012 Nashville Scene named him Best Latin Jazz Musician.
His voice and percussion playing can be heard in Disney's dual language series "Aladdin"; "So You Think You Can Dance"; the movies "People Like Us" and "MacFarland USA," and other films.
He has also composed music for "Drop Dead Diva"; "Breaking Bad"; "Graceland"; and "Burn Notice."
Tickets, $5 students and seniors, $7 general, are available at the box office in the H.O.M.E. office, 129 College Avenue Building.