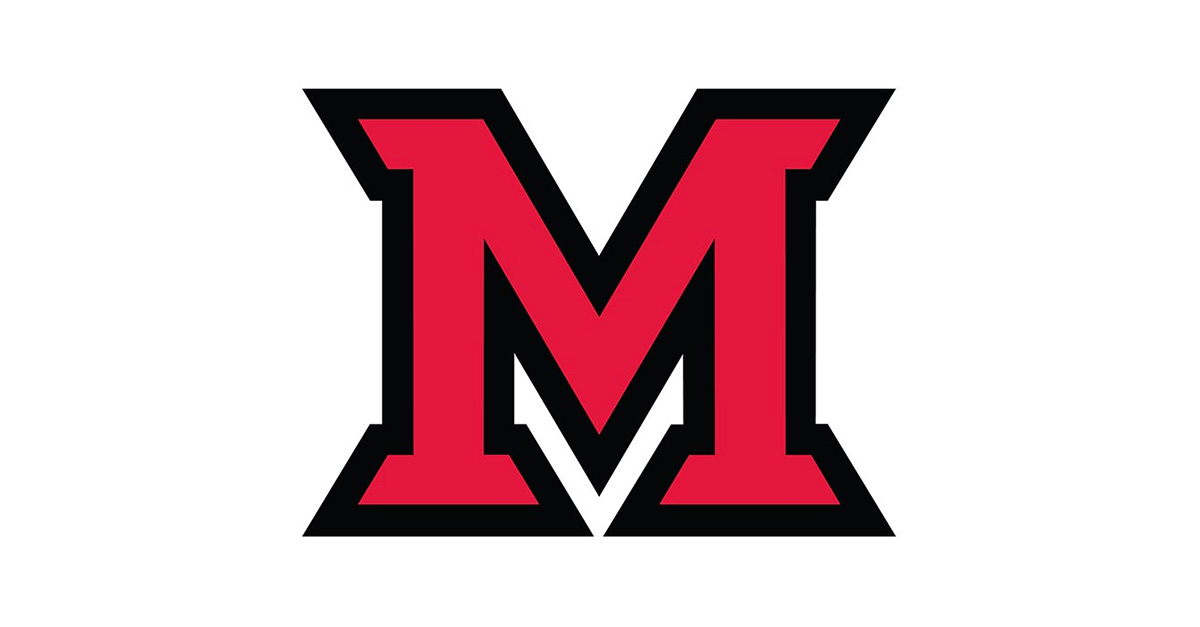 Apr 03, 2017
Summer reading book, Hillbilly Elegy, reflects on local setting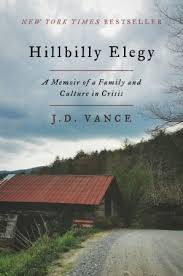 Hillbilly Elegy: A Memoir of a Family and Culture in Crisis, by J.D. Vance, has been selected as Miami University's 2017 summer reading book.
Hillbilly Elegy is the story of Vance's upbringing and family history in Middletown, Ohio, and Kentucky.
"The struggle to include all members of a diverse population in a dynamic society is described in personal terms but embraces broad themes that can be viewed in many contexts," according to John Jeep and Susan Hurst, summer reading program committee chairs.
"While this conversation is important on the national level, the local setting of the narrative (Middletown, Ohio, and Kentucky) provides an opportunity for our student body (from far-flung locations) to better understand their environs beyond the university," they said.
The summer reading program has operated continuously since 1982 and plays a prominent role in Convocation — a special event that welcomes Miami's incoming first-year class with a day of activities. This year's convocation will be held Friday, Aug. 25.
Faculty and staff can now sign up online to help facilitate breakout sessions that will follow the main Convocation program.
About the author
J.D. Vance grew up in the Rust Belt city of Middletown and the Appalachian town of Jackson, Kentucky. He enlisted in the Marine Corps after high school and served in Iraq. A graduate of Ohio State University and Yale Law School, he has contributed to the National Review and The New York Times and has appeared on Fox News, CNN, MSNBC, and CNBC.