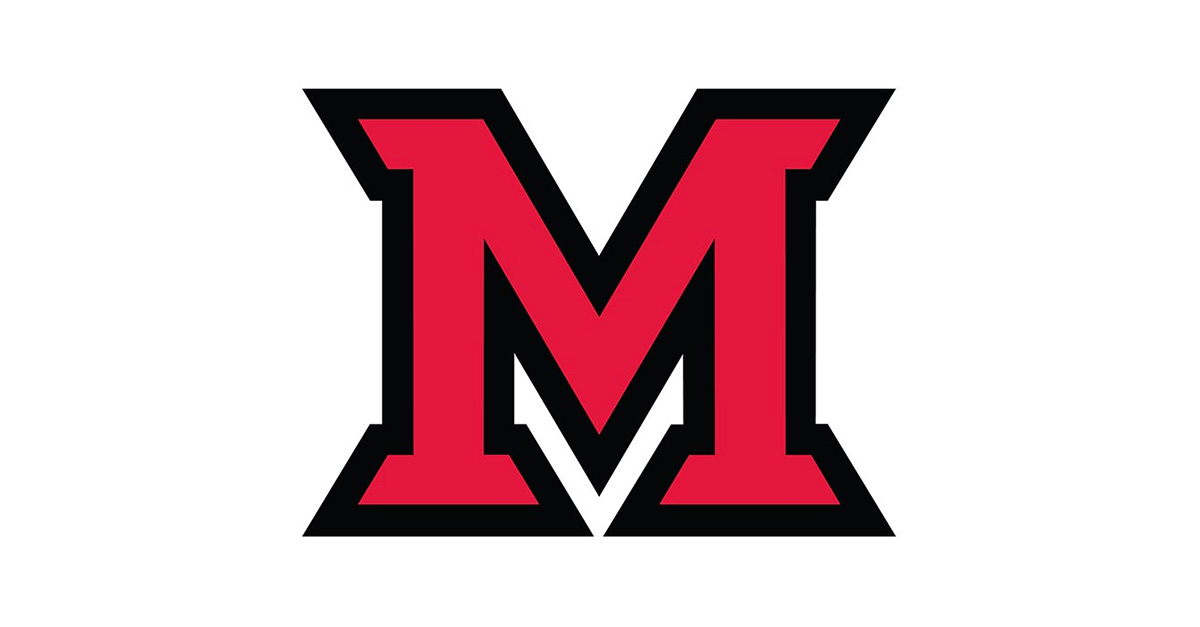 Apr 03, 2017
Miami paper science professor named Division Technical Award winner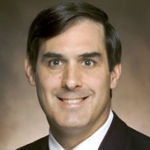 Steven Keller
By Sophie Tran, university news and communications intern
Steven Keller, professor of chemical, paper and biomedical engineering, is the winner of the Paper and Board Division Technical Award and Harris O. Ware Prize from the Technical Association of the Pulp and Paper Industry (TAPPI) board of directors.
The Division Technical Award is intended to recognize outstanding accomplishments or contributions which have advanced the industry's technology in the paper or related fields.
Keller has been a faculty member at Miami since 2006. From 1996-2006 he was on the paper science and engineering faculty at the State University of New York College of Environmental Science and Forestry (SUNY-ESF) and a group leader at the Empire State Paper Research Institute in Syracuse, New York. Keller received his bachelor's degree in chemistry from Syracuse University in 1980, and his doctorate in paper physics from SUNY-ESF in 1996.
A member of TAPPI since 1991, Keller's research group specializes in measurement and characterization of structural properties and the mathematical analyses of heterogeneities. He and his team have developed new methods for mapping thickness of fibrous structures, space-scale spectral analysis of formation for streak analysis, and methods for assessments of the manufacturing processes that contribute to the final material structure. He has co-authored 25 scientific articles, 25 conference papers, five chapters in the proceedings of the Fundamental Research Symposia, and two book chapters.
Keller will be honored on Tuesday, April 25, at the annual PaperCon 2017 awards dinner in Minneapolis, Minnesota.