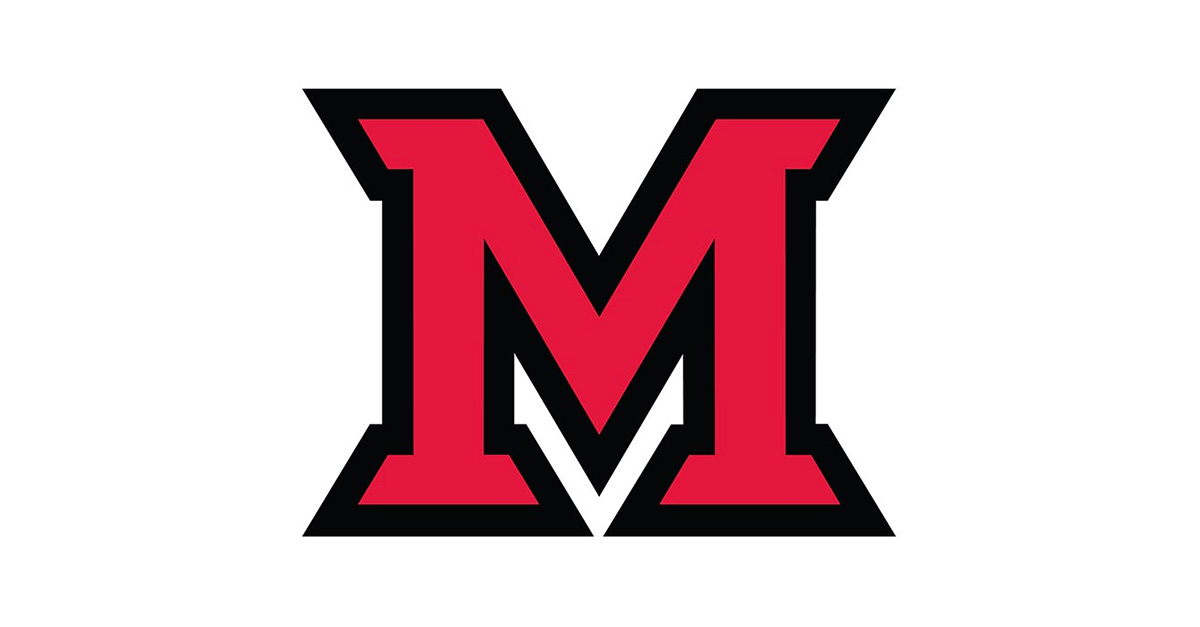 Apr 07, 2017
Former Boston police commissioner to give Wilks Leadership Lecture
Edward Davis will present "Policing in America: The Changing Landscape of Our Cities and Law Enforcement's Role in Protecting Our Communities" from 7-8:30 p.m., Wednesday, April 12, in Wilks Theater at the Armstrong Student Center.  
Davis was Boston's 40th police commissioner and is best known for leading the law enforcement response following the Boston Marathon bombing. He is currently president and CEO of Edward Davis, LLC, a business strategy and security services firm.
His lecture is sponsored by the Harry T. Wilks Leadership Institute and is free and open to the public.
There will be a reception in Pavilion A following the lecture.