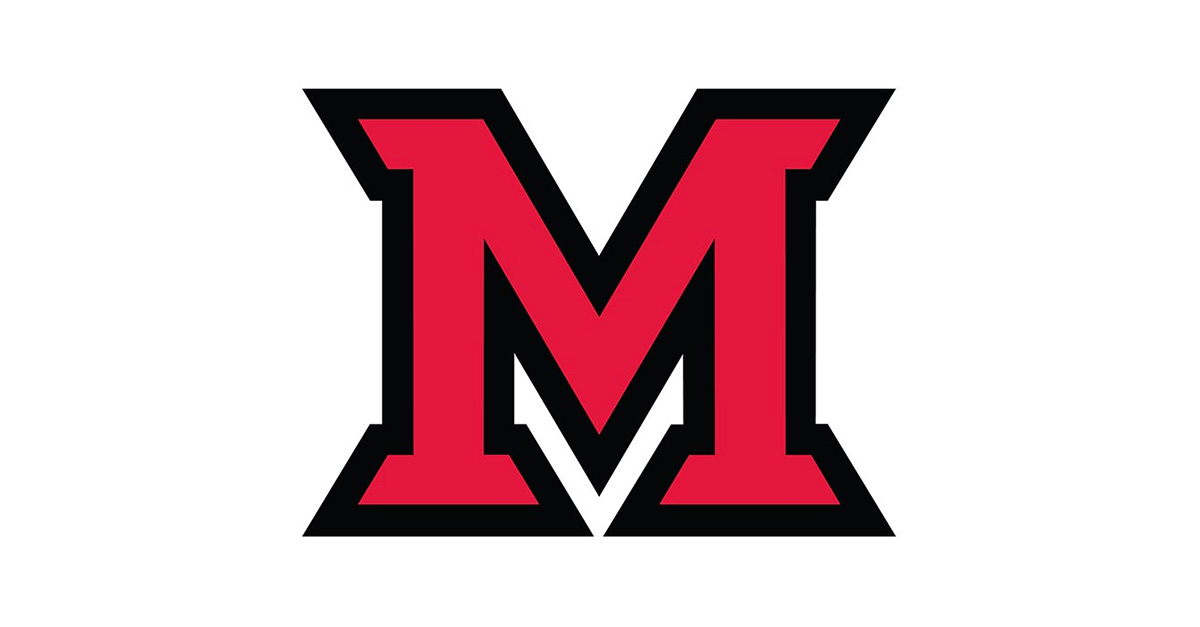 May 11, 2017
In Memoriam: Cyril Daddieh
Cyril Daddieh, professor of political science, died on April 8 in Cincinnati at the age of 62.
Daddieh joined Miami University in 2006 as director of black world studies and professor of political science. He served as director for five years. After that, he returned to research and teaching in the political science department where he taught international relations and black world studies courses for the next six years.
Prior to coming to Miami, he was the director of the black studies program at Providence College for eight years. From 2000-2004 he was a senior research fellow at the Institute of Economics Affairs in Accra, Ghana. He earned his doctorate in international relations, comparative politics and African studies in 1984 from Dalhousie University in Halifax, Nova Scotia.
Daddieh was born in Jaway, Ghana, and each year, he spent his summer break conducting research in Ghana and the Côte d'Ivoire and writing about his findings.
For several presidential election cycles in Ghana, he participated as an election monitor through the Ghanaian Center for Democracy and Development. He wrote a myriad of articles on the political economy and electoral system in Ghana.
Daddieh published several books on rural development and subsistence farming, including a 700-page tome titled Historical Dictionary of the Côte d'Ivoire, which was published in February 2016.
Daddieh is survived by his wife Vickie Lynn Daddieh, three children, three sisters and one brother.
Arrangements:
May 26
Viewing, 5-7 p.m., Thompson, Hall and Jordan Funeral Home, 11400 Winton Road, Forest Park, OH 45240
May 27
Catholic Funeral Mass, 10 a.m., Saint Maximilian Kolbe Catholic Church, 5720 Hamilton Mason Road, Liberty Township, OH 45240.
Interment, immediately after the Mass, Rose Hill Burial Cemetery in the Serenity Garden section, 2421 Princeton Road, Hamilton, OH 45011.
Traditional African Funeral Celebration, 9 p.m., American Legion Hall, 11100 Winton Road, Cincinnati, OH 45218. Wearing of black or red and black cloth is suggested.
May 28
Memorial Thanksgiving Mass, 1 p.m., St. Matthias Catholic Church, 1050 W. Kemper Road, Cincinnati, OH 45240. Wearing of black and white cloth is suggested.