May 18, 2017
Miami University students awarded Fulbright English Teaching Assistantship Grants

Several Miami University students have been selected to receive Fulbright U.S. Student Program grants for the 2018-2019 academic year.
The largest U.S. exchange program, the Fulbright U.S. Student Program provides about 1,900 grants in each application cycle. This year, more than 10,000 students nationwide applied for grants.
Of the 26 Miami students who applied, two were named alternates, and four were offered grants. The following students were offered 2017-2018 Fulbright English Teaching Assistant grants:
Eric Moenich, an integrated English language arts education, French education and French triple major. He will be teaching in France.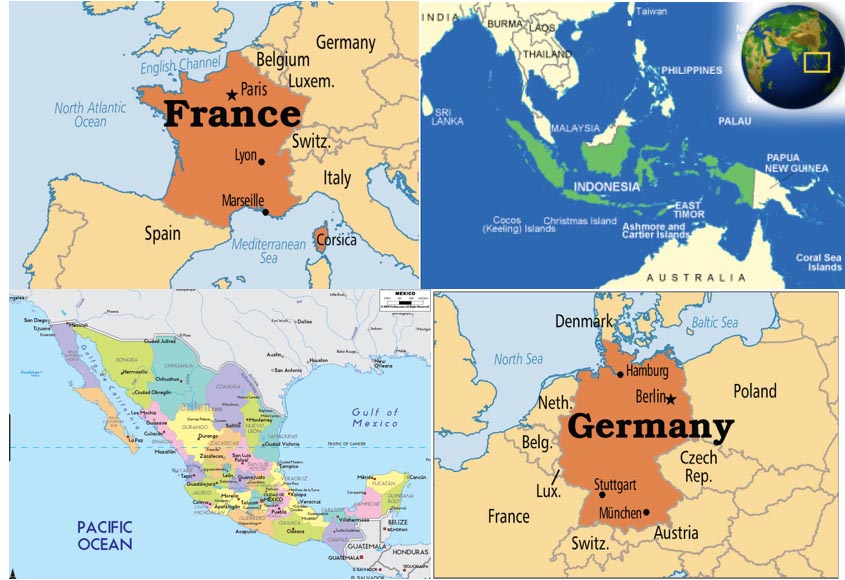 Khalid Osman, a business major who graduated in December 2016. He will be teaching in Indonesia.
Jennifer Tassaro, a speech pathology and audiology and Spanish double major and Latin American studies minor. She will be teaching in Mexico.
Graham von Carlowitz, an international studies and German double major and linguistics minor. He will be teaching in Germany.
Kirsten Fowler and Madeline Tatum were selected as alternates to the program.
"This year's recipients will continue to contribute to the Fulbright mission of increasing intercultural understanding between the United States and their host countries by teaching English and American culture in local schools," said Karla Guinigundo, Miami's associate director of Global Initiatives and Fulbright program adviser.
Since 2000, more than 50 Miami students have won Fulbright awards to research or teach overseas.
The deadline to apply for the 2018-2019 Fulbright U.S. Student Program is Sept. 15. Students who would like to apply should contact the study abroad office or visit the Fulbright-Miami page.