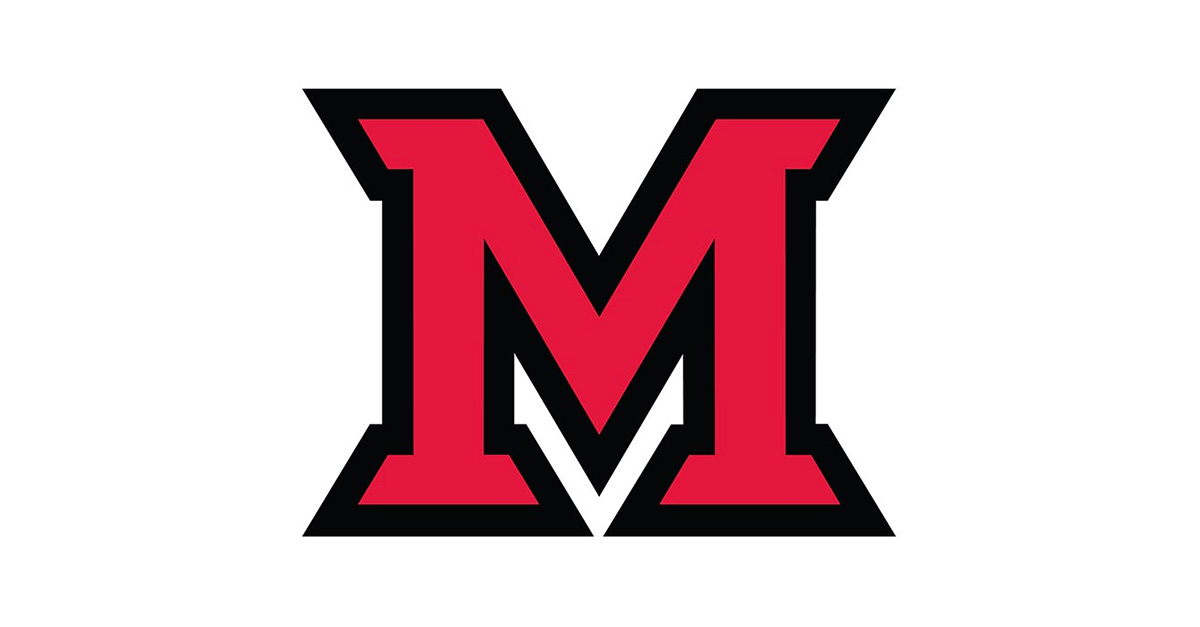 May 03, 2017
Stay in the know: Miami Wire begins summer publication schedule
Miami Wire 
Miami Wire, Miami's e-newsletter, will publish each Tuesday during the summer, beginning May 9. The e-newsletter provides employees up-to-date news about the university and events, with a direct link to Miami's news website, updated daily. Miami Wire also links to Miami's 25-Live calendar of events, where readers can access all Miami calendars.
Miami Matters
Miami Matters will continue its weekly publishing schedule each Friday, featuring faculty and staff stories and columns. Learn the latest in employee news through the human resources column, "Working@Miami"; information technology's column, "Tech Savvy," and much more.
To submit a story idea, fill out the submit a story form found on Miami's news website, www.miamioh.edu/news.