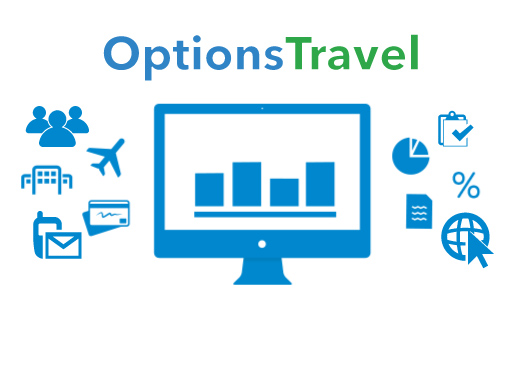 May 11, 2017
Miami employees find Options Travel "responsive" and "helpful"
Top 10 reasons to use Options Travel
1. The responsibility for duty of care transfers from the Miami department to Options Travel.
2. Lower overall cost of the trip.
3. Delta Airlines and discounted hotel rates offered by Options Travel.
4. Pop-up reminders to the system to remind staff of Miami travel policies (ex. Business upgrades on flights must be reimbursed to the university).
5. Time savings due to stored travel data, travel preferences and credit card information (not entering the data each time you make a travel reservation) and to reduced research time comparing multiple travel sites.
6. Travel agent availability if the trip is canceled (at an additional fee).
7. Cloning a trip for multiple travelers or for recurrent travelers.
8. Viewing TSA security wait lines at airports ahead of time.
9. Having a one-stop Travel Portal (http://www.travelmiamioh.com) for all travel news, trends, and tips.
10. Tracking flight credits for airlines (for canceled flights) with a reminder to use if booking a flight.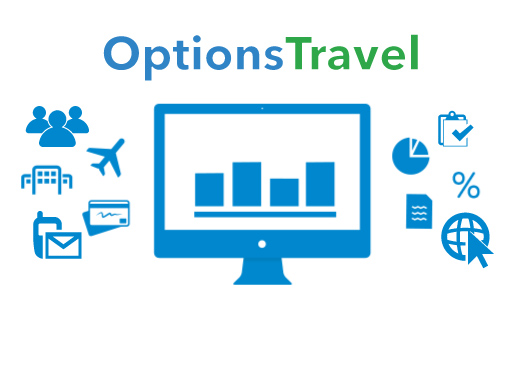 Responsive and helpful are two words Miami employees use in describing Options Travel when scheduling their flights. 
Miami began working with Options Travel in 2015 to make travel planning and booking more convenient for departments.
Both Steve Cady and Kim Suellau schedule group trips through the service and enjoy the personal attention they receive.
"I've been using them for years, even before Miami's agreement," said Cady, senior associate athletic director. "They provide significant help and support."
Cady books the hockey team and skating teams and appreciates the company's 24/7 follow-through in tracking flights, especially for trips overseas. Options Travel provides round-the-clock monitoring of flight status, and automatic rebooking if weather and other delays cancels flights, he explained.
Suellau, director of global business programs at the Farmer School of Business, coordinates group flights that call for delicate planning and scheduling. They bid out the job to other companies as well to get the best prices, but Options Travel's resources aid in detailed timing schedules.
"We offer door-to-door service to our students, meaning that if the group is flying to a foreign country and is leaving from Atlanta, Options Travel helps us get those students from their homes to Atlanta in time to connect with the flight," she said. "There are a lot of moving parts, and Options Travel is very responsive."
Individual scheduling through Options Travel is simple, according to Cady and Suellau, who say faculty and coaches book their own flights through the easy-to-use portal.
Marcia Nantz, program associate in biology/Project Dragonfly, had members of her department build their own profile. She has access to help schedule their trips.
"I have been working with the Concur system since January and have been very pleased with it. Our staff and faculty travel to a variety of international locations, and with Concur I have booked about 50 flights for them. The option to hold the flight for the traveler to review has been very helpful," she said.
The benefits to using Options Travel can often far outweigh the travel agent fees charged. In fact, for many travelers, the Miami University 3 percent Delta Airlines discount offered through Options Travel saved the university more than the travel agent fee incurred.
Upgrades to Options Travel continue, and Miami wants your feedback to the program. Fill out this simple online survey.
Since the implementation of Options Travel, including specialized training for departments, an uptake in usage from 2016 to 2017 signals good results for what will eventually lead to greater savings for Miami.