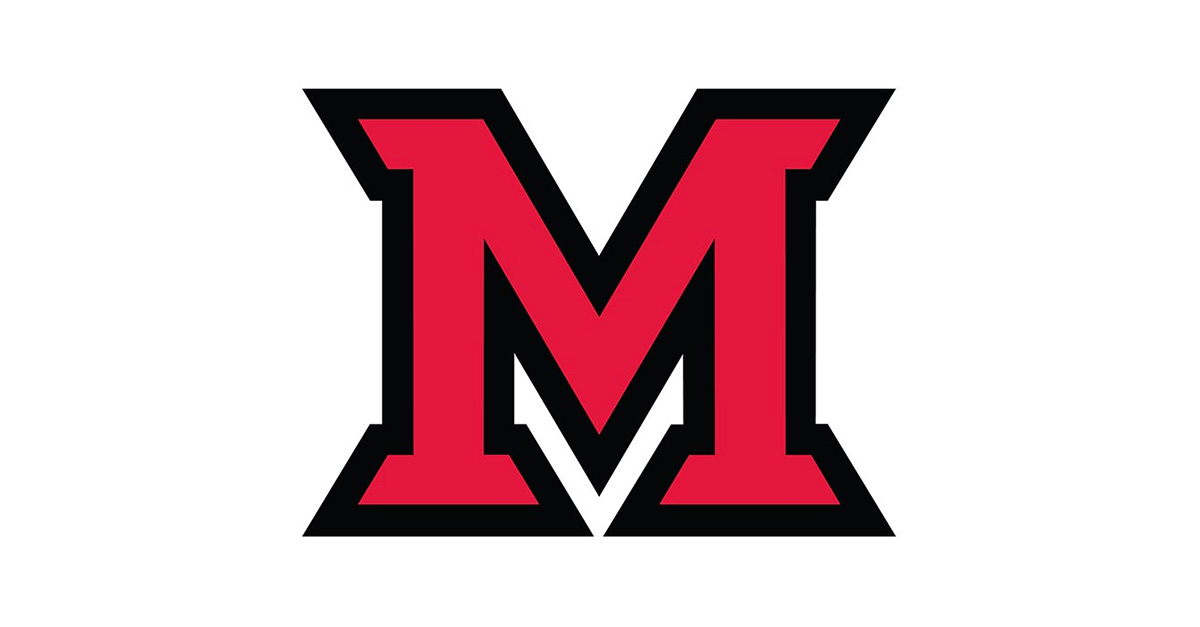 May 22, 2017
Graduate student in psychology awarded teaching excellence award
Paige Lloyd
Paige Lloyd, a doctoral student in the psychology department at Miami University, has been awarded the 2017 Wilbert J. McKeachie Teaching Excellence Award from the Society for the Teaching of Psychology (STP).
Each year, the society (Division 2 of the American Psychological Association) recognizes outstanding teachers in psychology.
Lloyd's award, which comes with $1,500 and a plaque, recognizes excellence in teaching at the graduate level.
It is based on the following criteria: demonstrated influence in interesting students in the field of psychology, development of effective teaching methods and/or teaching materials, outstanding performance as a classroom teacher, and concerns with professional identity as a teacher of psychology.
Earlier this spring, Lloyd received a $15,000 Scholar Award from the P.E.O. Sisterhood, a philanthropic educational organization.