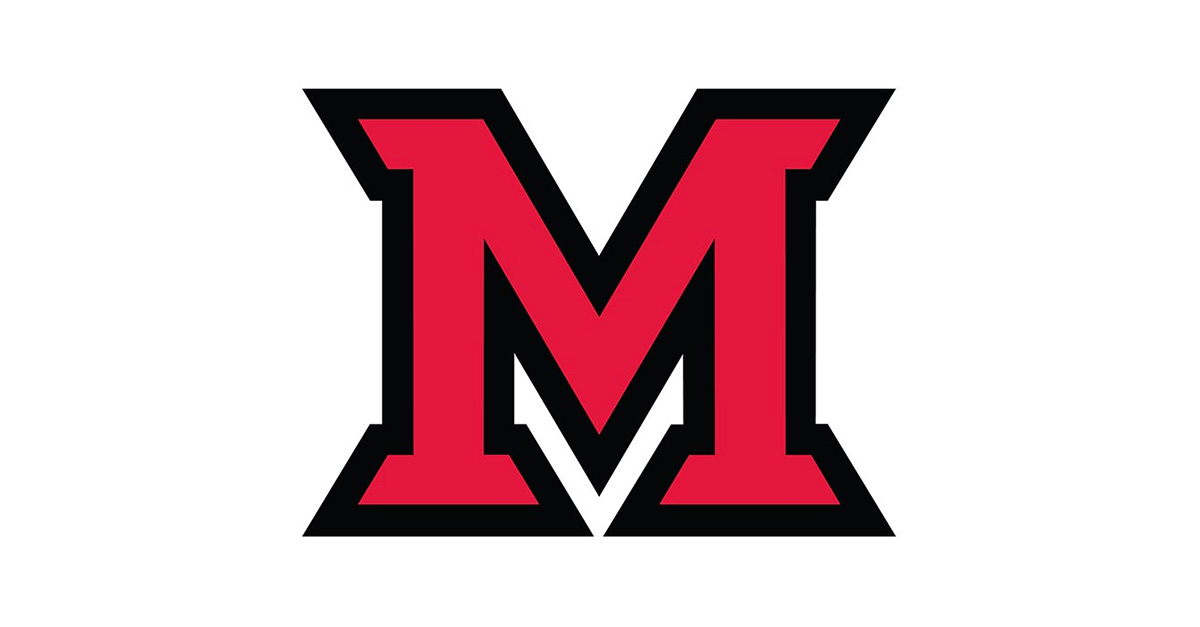 May 08, 2017
Steam outage starts May 14: heat and hot water affected
Miami's annual steam outage is scheduled to begin at 3 p.m. Sunday, May 14, on the Oxford campus. All normal services are anticipated to resume by 8 p.m. Sunday, May 21.
The outage will affect hot water production, building heat and steam cooking capacity in many buildings on campus.
The following buildings will be affected:
Residence Halls
Anderson Hall, Bishop Hall, Blanchard House, Dodds Hall, Emerson Hall, Etheridge Hall, Fisher Hall, Hamilton Hall, Heritage Commons, Logan Lodge, Maple Street Station, McCracken Hall, McKee Hall, Minnich Hall, Morris Hall, Ogden Hall, Peabody Hall, Pines Lodge, Porter Hall, Reid Hall, Richard Hall, Scott Hall, Stanton Hall, Swing Hall, Tallawanda Hall, Tappan Hall, Thomson Hall, Wells Hall.
Dining Halls
Harris Dining Hall, Maple Street Station, Ogden Hall, Symmes Kitchen (Dishwasher).
Sports Complexes
Goggin Ice Center, Student Athlete Development Center, Millett Hall, Recreational Sports Center, Sawyer Hall.
Academic and General
Alumni Hall, art building, Bachelor Hall, Billings Hall, Bonham House, Boyd Hall, Campus Avenue Building, Center for Performing Arts, Hall Auditorium, Hanna House, Harrison Hall, Health Services Center, Hiestand Hall, Hughes Hall, Irvin Hall, King Library, Kreger Hall, Kumler Chapel, Laws Hall, MacMillan Hall, McGuffey Hall, Pearson Hall, Peabody Hall, Phillips Hall, psychology building (except labs), Roudebush Hall, Sesquicentennial Chapel, Shideler Hall, Shriver Center, Upham Hall, Warfield Hall, Williams Hall.
If there are special events planned or problems created by the scheduled outage, contact Mark Lawrence at lawrenme@MiamiOH.edu or at 529-9567 to discuss options.