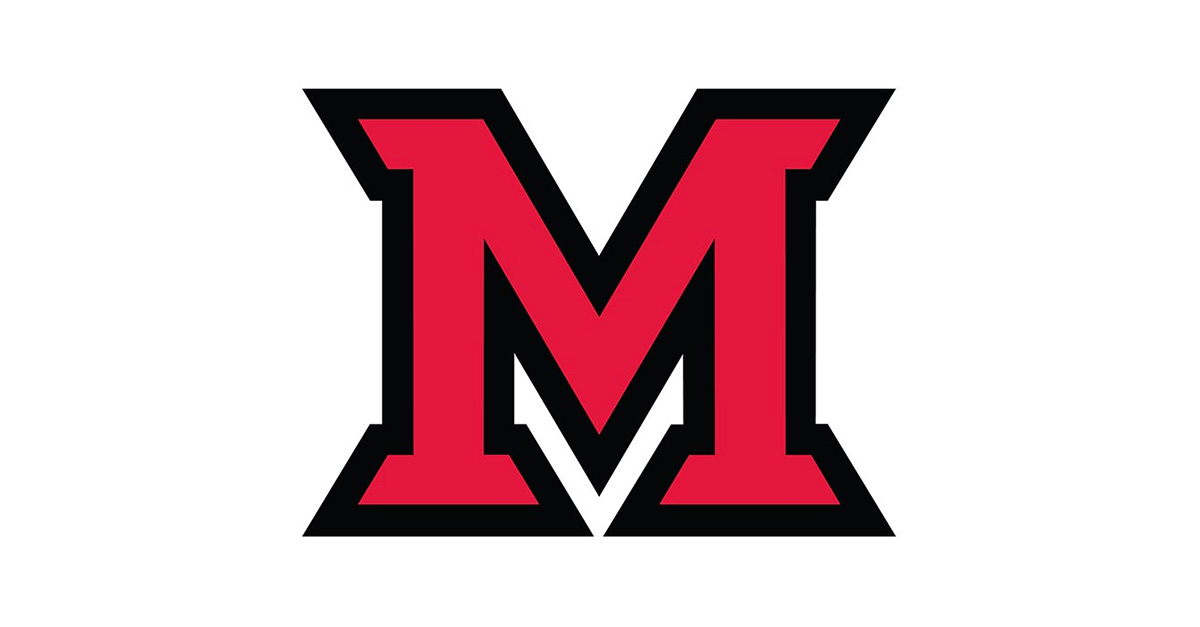 May 25, 2017
Trashcano delights third graders during Science Week
Kendall Hauer and Joshua Silverstein prep the trashcano for a science lesson on the power of volcanoes.
By Ritter Hoy, university and communications
All it took was one large trash can, a two-liter bottle, water and liquid nitrogen to delight hundreds of third-grade visitors to Miami University.
Joshua Silverstein, a graduate student in the geology department, calls the demonstration the Trashcano.
"The idea was developed when I was an undergraduate," said Silverstein. "The Trashcano demonstrates basic physical and chemical applications. Liquid nitrogen will turn into a gas when at atmospheric temperature. When contained (in this case with a two-liter bottle), the container will start to expand and eventually it will break."
To make the Trashcano, Silverstein fills the two-liter bottle with liquid nitrogen, seals it tightly and puts it a trash can of water. Once the two-liter breaks, the liquid nitrogen meets with the water, rapidly turning the liquid nitrogen into a gas. It creates a large expanding bubble at the bottom of the trash can, pushing the water out and causing an eruption.
By adding ping pong balls and other small items, the Trashcano display is quite a blast for eight- and nine-year-olds.
"The demonstration shows how volcanoes work, and volcanoes are known to be powerful forces in nature," said Silverstein. "The kids get to be outside and watch something explode. Kids love this for so many reasons. There are lots of stimulating aspects of the experiment. First, there is smoke from the liquid nitrogen, then the bubbling of the water. This is where we get them involved and have them stomp their feet to simulate the earthquakes that occur. And then, BOOM!"
Silverstein says the kids always want to do it again and that makes Science Week a success.
"That's the response we want. It means we got them excited about science."
Science Week is a collaboration between Miami University and Talawanda Schools. Over the course of a week, first- through fifth-graders from Bogan, Kramer and Marshall elementary schools spend a day on campus.
Participating departments include chemistry and biochemistry; physics; biology; geography; chemical, paper and biomedical engineering; geology; psychology; mechanical and manufacturing engineering; electrical and computer engineering; the Institute for the Environment and Sustainability; and the Hefner Museum of Natural History. In addition, campus planning, neuroscience, math education, Air Force ROTC and aerospace studies.