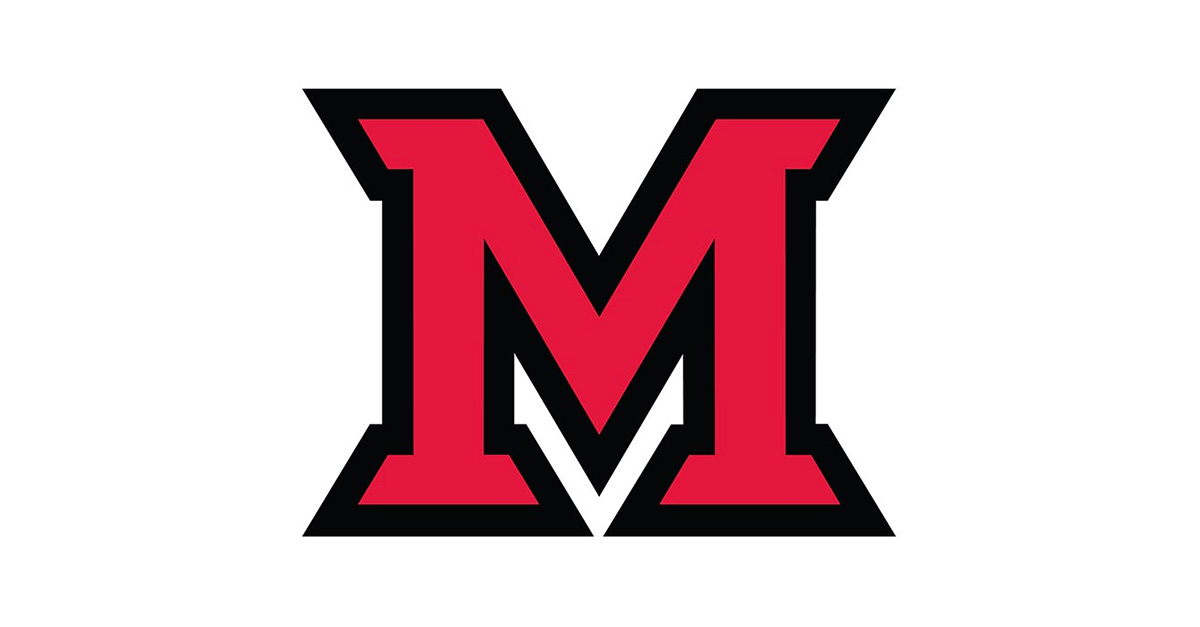 Jun 08, 2017
Miami welcomes more than 2,000 alumni home
By Joshua Chapin, university advancement
It's Alumni Weekend — June 8-11. About 2,000 attendees are expected to participate and enjoy a weekend full of activities celebrating their time at Miami University.
Participants can go "back to class" through Alumni College, which offers 11 classes taught by 24 faculty members along with community and student helpers.
Courses range from politics to engineering to a look at the growth of esports. Michael Dantley, dean of the College of Education, Health, and Society, moderates a panel on social justice.
In addition, 15 on-location Alumni College events include tours of King Library, museums and Miami athletics. Specific stops include the Athletic Performance Center, the David and Anita Dauch Indoor Sports Center, and the Equestrian Center. One on-location course, Viticulture and Enology with Jack Keegan, is sold out.
To get around Miami, an additional shuttle route has been added to reduce travel issues related to construction on and around campus. Routes are the Red Line campus shuttle and the White Line Marcum express shuttle.
Nearly 30 reunions and open houses for alumni groups, sororities and fraternities are scheduled. The Miami University Student Foundation and advancement staff will give tours during the weekend of the Armstrong Student Center, which include a look at the newly opened east wing.
MiamiFest is 6:30-11 p.m. Saturday at Slant Walk. Tickets are $20 and can be purchased at the gate. Saturday night also features a comedy show with James A.R. Anderson, sponsored by the Black Alumni Advisory Committee from 9-10:30 p.m. at Hall Auditorium.
For up-to-date information on the weekend, guests (and staff) can download the Alumni Weekend Guidebook app by searching for "Miami University Events" in the Apple App Store or Google Play.