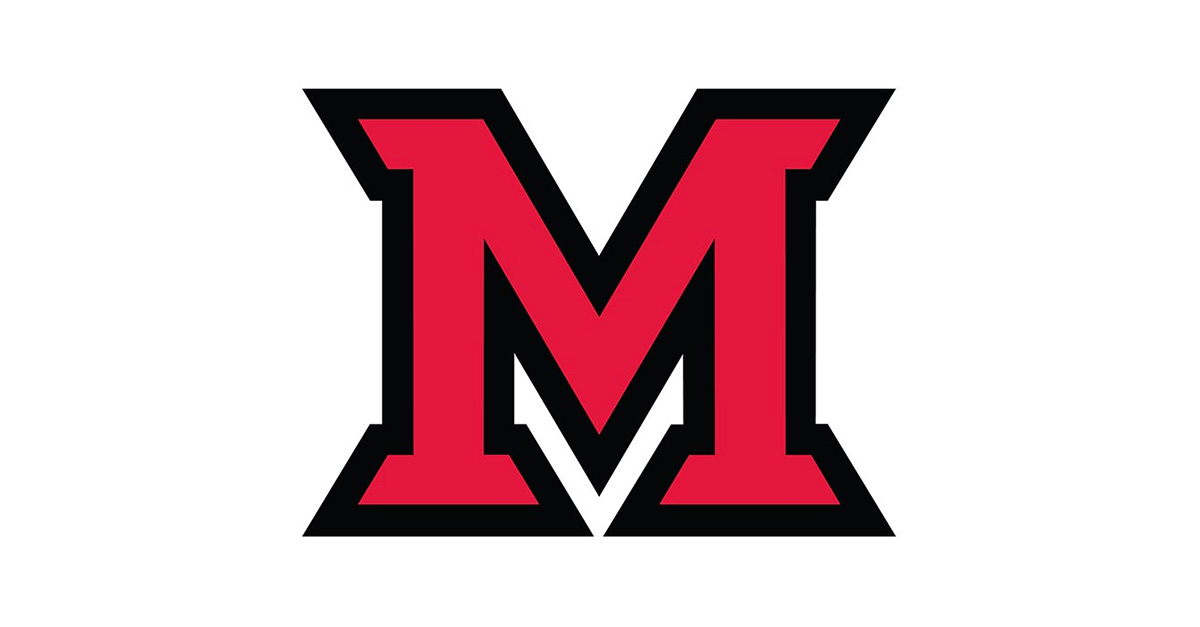 Jun 08, 2017
Buckeye Boys State brings 1,200 high school students to campus
Take a 360 tour of the Farmer School of Business, where Buckeye Boys State classes will be held.
By Ritter Hoy, university news and communications
As alumni leave campus Sunday, Miami University will welcome about 1,200 high school students for Buckeye Boys State. This is the first year Miami is hosting the weeklong program.
The American Legion Buckeye Boys State program is a hands-on experience in the operation of the democratic form of government, the organization of political parties and the relationship of one to the other in shaping Ohio government.
Founded in 1936, Buckeye Boys State is the largest Boys State program in the nation, representing nearly 600 Ohio high schools, several online high schools and the home-schooled community.
Miami's Randi Thomas is a 1982 class member of Buckeye Boys State.
"Buckeye Boys State is a fantastic program promoting civic leadership and numerous opportunities for boys approaching adulthood. It got me started on the work I do today," said Randi Thomas, Miami's director of institutional relations and a Buckeye Boys State alumnus.
"Everyone runs for a position. It means half will lose. I was one who lost. I believe I learned more about myself and government and how you can have an impact without having a title. Those lessons have served me well to this day."
The eight-day program takes place at various buildings across campus. Classes will primarily be held in Farmer School of Business, and the entire group will congregate each evening in Millett Hall. Parents' day for the participating students is Saturday, June 17, and graduation is Sunday, June 18.
In order to accommodate all participants, both Martin Dining Center and Garden Commons will be restricted to Buckeye Boys State participants. Western Commons is open for orientation only. Harris Dining Center, on the south quad, will be open during the week to accommodate all meal plan holders, guests, faculty, staff and campers. Garden Commons will return to regular summer hours on Monday, June 19.