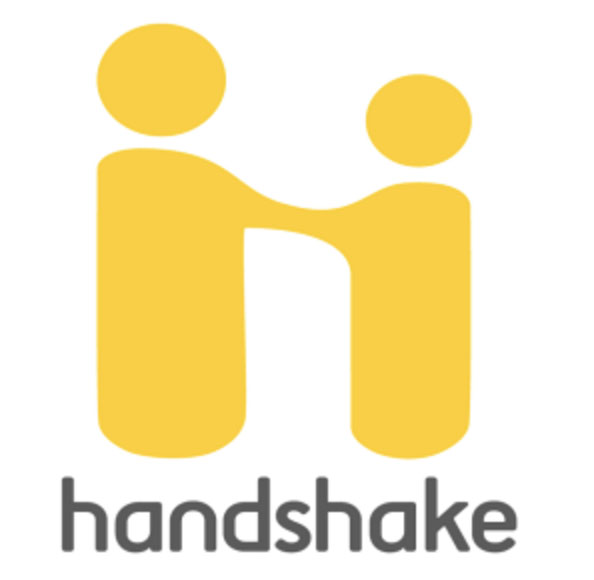 Jun 22, 2017
Career Center switches to Handshake, an online recruiting and advising system
By Craig Patrick and intern Connor Paquette, Center for Career Exploration and Success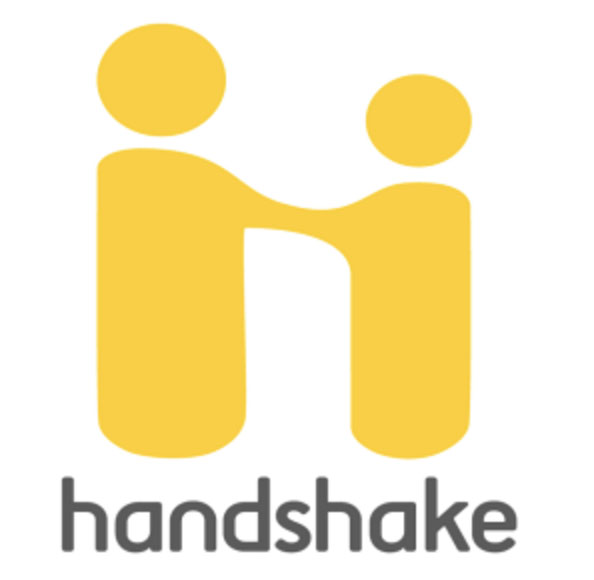 Among efforts to continually improve student opportunities, Miami's Center for Career Exploration & Success (CCES) is adopting Handshake, an online recruiting and advising software system.
The Handshake system offers a mobile-friendly, simplified environment focusing on career development for students and recruiting for employers. It is used by a growing list of more than 300 universities and is populated with thousands of active employers.
Handshake offers the following features:
Online professional profile (viewable by employers).
Job board.
Employer list.
On-campus mock interview registration.
On-campus advising appointment registration.
Career Center event sign-ups.
Career Center job fair information.
Miami University resources.
 The system will have a single sign-on via Banner and be accessible through MyMiami.
 Handshake is replacing Miami CAREERlink on Monday, June 26, 2017. Next steps for students, as well as how-to videos and articles, can be seen online.