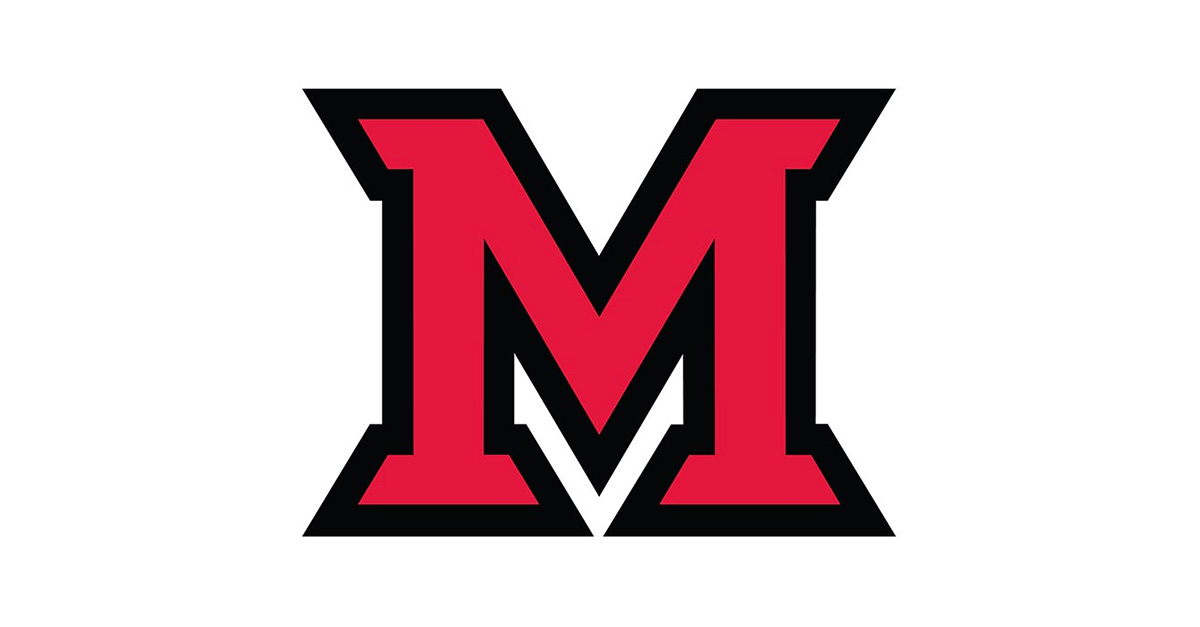 Jun 15, 2017
In memoriam: Thomas A. Dutton, founder of Miami's Center for Community Engagement
Well known for his work in social justice and urban collaboration, Thomas A. Dutton, Miami University professor of architecture and founder of the university's Center for Community Engagement (CCE) in Cincinnati, died at home in Oxford surrounded by family June 13, following an eight-month battle with pancreatic cancer. 
Dutton, age 65, was active in Cincinnati's Over-the-Rhine neighborhood on issues of affordable housing, poverty and racial equity since 1981, and brought students to the neighborhood starting in 1996 for a capstone design/build studio course. The urban studio work was supported and informed by Dutton's provocative seminar courses on the Oxford campus and by his deep knowledge of the socio-economic and political culture of urban Cincinnati.
Prompted by student inquiry, Dutton established the CCE at 13th and Vine streets in 2002 in collaboration with university colleagues and community members. Four years later, the residency program was added, bringing Miami students to live among and engage directly with the community for a semester as they worked in areas of design, education and advocacy.
Its focus on treating residents and community groups as valued colleagues is one of the program's keys to success. "Tom's genius was respecting community members, students, scholars; no one is more important than the others," said John Blake, coordinator of community projects at the CCE, who worked with Dutton for more than 13 years. "The aspect of immersion and deep engagement has a transformative effect on students, and on me, constantly learning, trying to question what we're doing and why."
Miami students at the CCE work with such community partners as the Peaslee Neighborhood Center, the Intercommunity Justice and Peace Center, Over-the-Rhine Community Housing, and the Greater Cincinnati Coalition for the Homeless. Dutton often repeated the credo of these neighborhood organizations as a basis for the center's work and his own learning: "Seek out those who are most oppressed so that you may learn how to live."
The program has received regional and national recognition. With its residential, interdisciplinary and community focus, it is thought to be unique in the U.S. and was recently a finalist for the C. Peter Magrath University/Community Engagement Award.
 
Another Miami program, the Urban Teaching Cohort, led by Tammy Schwartz, works in tandem with the CCE and brings teacher education majors in residence to live near the children they student-teach.
"The work we have done to embed teacher education in Over-the-Rhine would not have happened without the many years that Tom spent growing relationships and building trust in the community," said Schwartz.
"Tom often cited Martin Luther King Jr.'s notion of 'radical empathy,'" she said. "Tom was the kind of person who would go at it with fierce, loving intensity. His vision has built something phenomenal. It will live on, in the program and in students because of the experiences they had, hearing the stories of people who others don't always want to hear, learning to have empathy."
Dutton began teaching at Miami in 1977. He authored numerous publications, was in demand nationally and internationally as a keynote speaker at education and professional conferences, and also served the profession on regional, national and editorial boards. He was recognized as an outstanding educator by the College of Creative Arts and the Association of Collegiate Schools of Architecture as well as by the Neighborhood Design Corporation of Cincinnati. In 2009 he won the Thomas Ehrlich Award from Campus Compact.
"His genuine personal manner, his habit of listening to differing viewpoints before speaking, and his ability to present his ideas with clarity and passion made him a trusted colleague, one whose impact was not only on his students but on faculty colleagues and professional associates," said Bob Benson, professor and chair emeritus of architecture.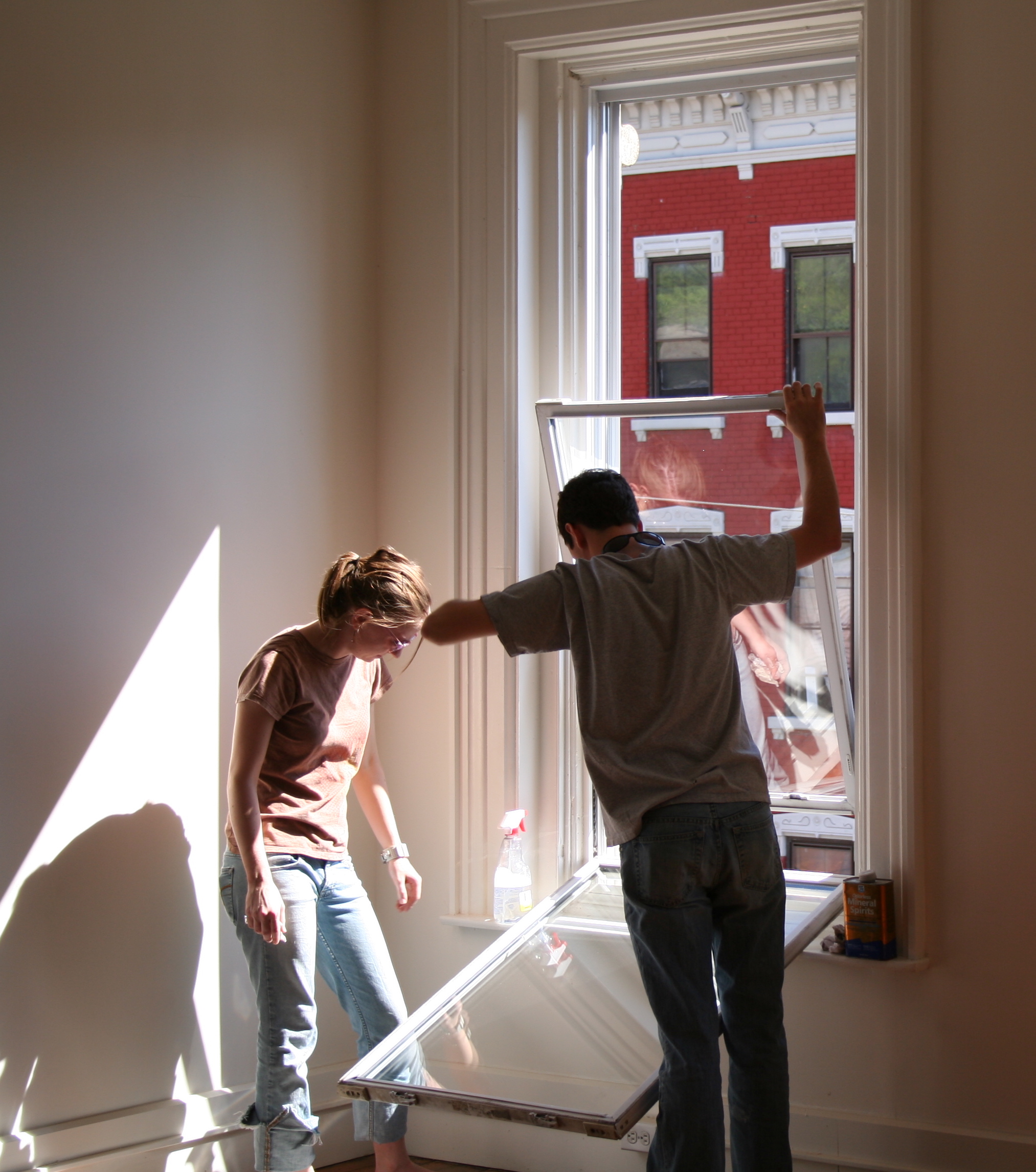 Students prepare a Miami design-build, affordable
housing unit for a new resident on E 13th Street.
Since it became known that Dutton was ill, more than 70 letters have been received from alumni and former colleagues in recognition of his impact.  
Among sentiments expressed by program alumni:
"I have carried everything I learned from you Tom, with me to Chicago … I credit you … for giving me a lens to see the world clearly, for what (it) is to people of color, for people living in poverty."
"You taught me how to think, which means being conscious enough to choose what to pay attention to and to choose how to construct meaning from life. And I cannot imagine constructing meaning or thinking in any other way. I cannot imagine leading my life in any different way since I've met you and you've shown me what an honest, driven, purposeful, and loving life can look like."
Dutton is survived by his wife Janis and sons Nathan (Jennie) and Nolan (Ariel).
UPDATE, June 27:  An informal Oxford community gathering commemorating Tom Dutton's life and work will be held 4-6 p.m. Sunday, July 9, at the Oxford Community Arts Center and will be an opportunity to celebrate his many contributions, share stories, and be together in community. A larger, more formal event is still being planned for the fall semester; details will be shared as they become available. 
A memorial fund is being set up to continue Dutton's work.