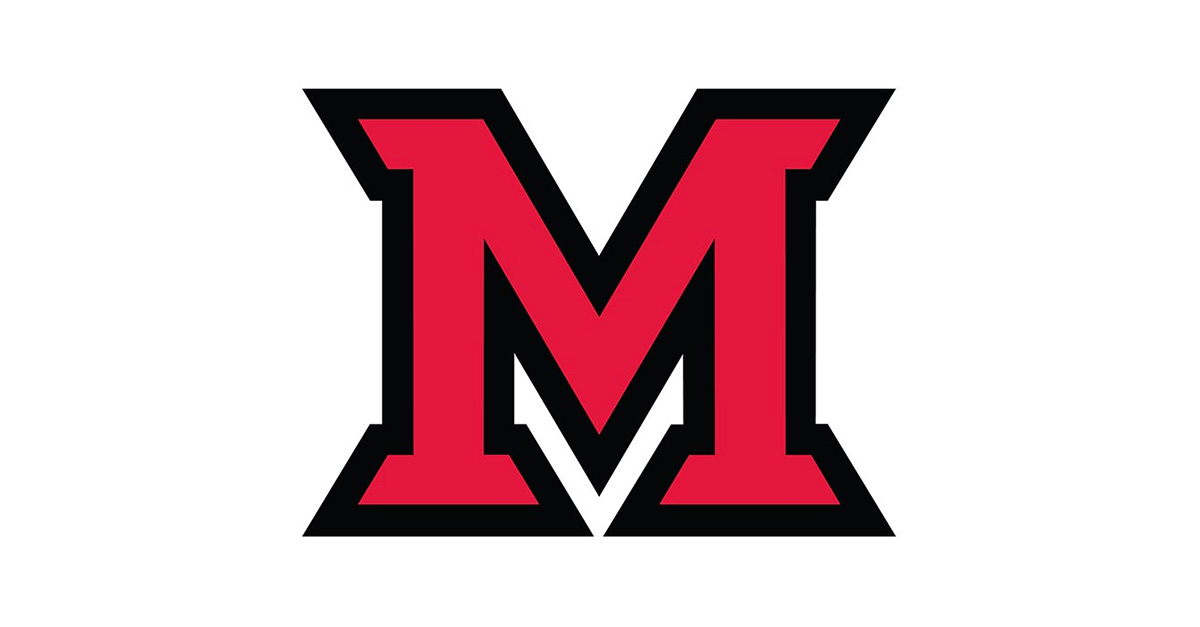 Jun 05, 2017
In memoriam: Anne Wheeler
Anne Wheeler, 70, director of payroll services and payables, died Saturday, June 3.
She joined Miami several years ago following a career in business and government service. In addition to payroll duties, Wheeler took on interim duties with labor relations.
"If you ever left Roudebush Hall on the lower southern exit late in the evening, you would regularly find Anne working late, to ensure our employees' payroll was on time and all of the tax and regulatory reports were submitted on schedule," said David Creamer, senior vice president for finance and business services.
"We lost a valued member of our team. She will be greatly missed by all," said Dawn Fahner, interim associate vice president for human resources.
Anne is survived by her husband, Mike, children Angie Burtis, Sam Pence, and Jim Pence, and other family members, colleagues and friends.
Visitation is at noon Saturday, June 10, followed by a Celebration of Life service at 1 p.m. at First United Methodist Church, 225 Ludlow Street, Hamilton.
Memorial contributions can be made to the First United Methodist Church.