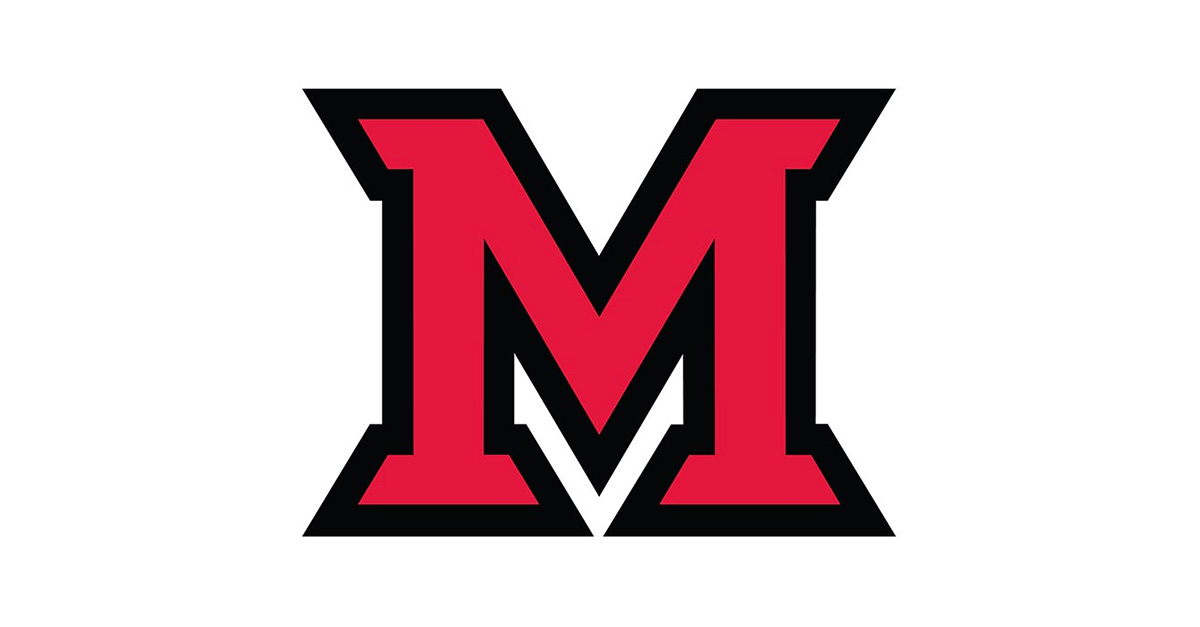 Jun 05, 2017
Mini U offers kindergarten readiness camp and new morning preschool program
Mini University Inc. is offering a kindergarten readiness summer camp that starts this week and also introducing a new morning preschool program in the fall.
Both are available to children of Miami University employees or students. Mini University runs the Miami University Child Development Center, 401 Western College Drive on Miami's Western campus.
The 10-week summer camp, which runs from 7 a.m.-6 p.m. Monday-Friday, June 5-Aug. 11, is designed to give children the skills and confidence needed to be ready for kindergarten in the fall. A few spaces are still available.
To schedule a tour, call 513-529-8383. The new part-time preschool program will run from 9 a.m.-noon Monday-Friday, Aug. 28, 2017-May 11, 2018.
Mini University has a five-star rating from Ohio's Step Up to Quality System and is accredited by the National Association for the Education of Young Children.
An early bird discount on tuition is available to those who register by June 15. For more information, call 513-529-8383 or visit http://www.miniuniversity.net/.