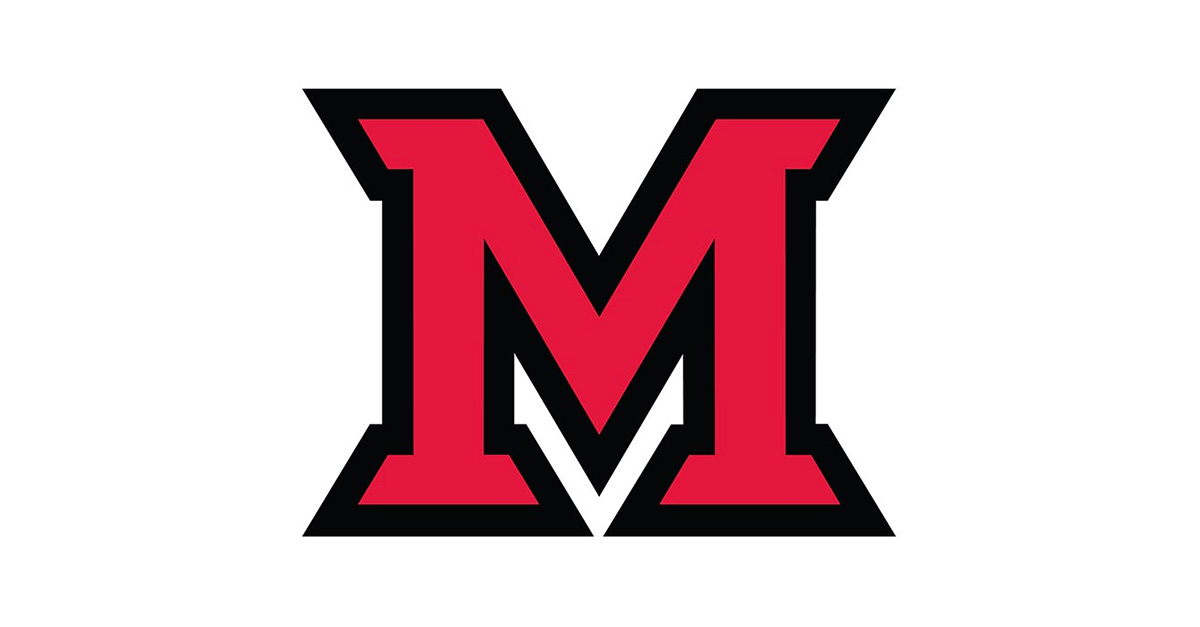 Jun 05, 2017
Raised intersection to improve central campus circulation
Significant changes to the intersection of Maple and Spring streets on Miami's Oxford campus are designed to better protect pedestrian crossings.
The area will feature a raised intersection to calm vehicular flow, respond to heavy pedestrian traffic, and to allow better access for those with disabilities. Ramps will connect the raised intersection from Maple Street and both directions of Spring Street.
Improvements are set to begin June 12. Spring Street from Patterson Avenue to Oak Street will be closed to vehicles from approximately June 12-Aug. 1 to allow for the work to be done.
Renovation is based on several factors:
A traffic engineering study showing 10,000 crossings per day in that area.
Anticipated increased pedestrian traffic due to the opening of the east wing of Armstrong Student Center, including the Center for Career Exploration and Success.
Anticipated increased pedestrian traffic due to the opening of the package distribution center in Shriver Center in August.
The elevation change at that intersection was a challenge for people in wheelchairs.
The raised intersection is an expanded version of what is called a raised table (also called a speed table), in which cars pass over an incline to a level area about 3-6 inches higher than the rest of the street and then descend the other side. Traffic engineers use it as a way to make drivers more aware of pedestrian activity and slow their speed.
"For improvements noted here and forthcoming, we have engaged leading traffic engineers and campus planners to provide us data to provide clear direction for the future with the goal of improved safety and circulation for all modes of travel," said John Seibert, Miami's director of planning, architecture and engineering. "Our aim is to provide a smoother, safer interaction of people and vehicles at all times."

These are examples of raised intersections in other cities.