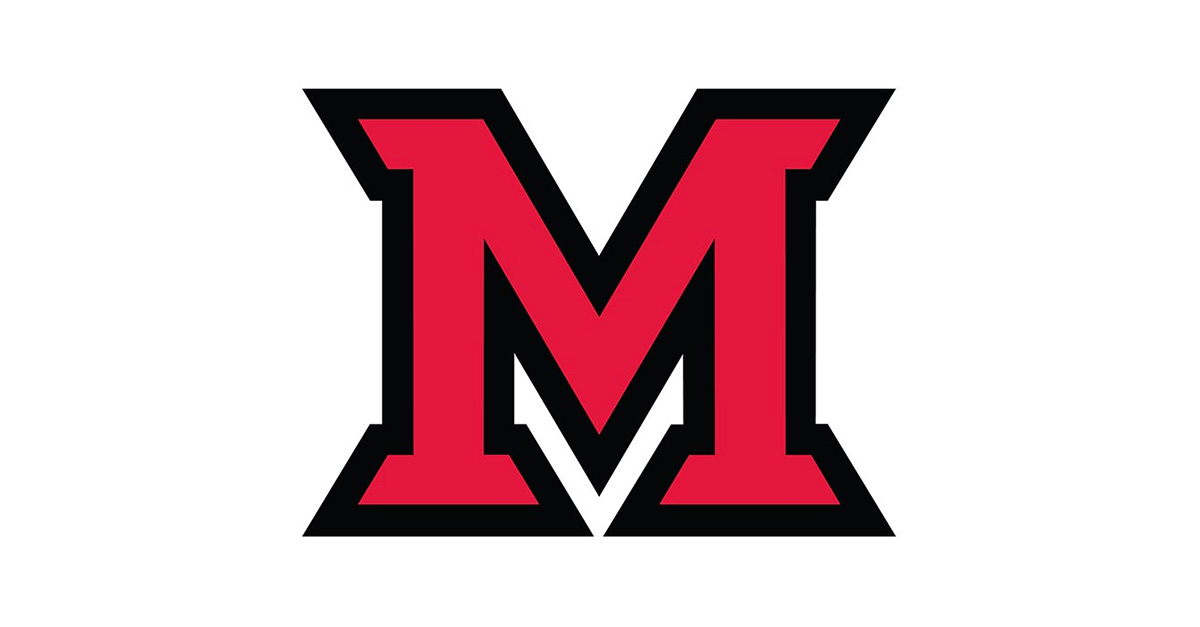 Jun 19, 2017
Miami trustees meet June 22-23
Miami University trustees meet on the Oxford campus this Thursday and Friday, June 22-23.
The academic and student affairs committee meets at 8 a.m. Thursday, June 22, in 2084 Armstrong Student Center. The finance and audit committee meets at 1 p.m. Thursday in 180-186 Marcum Conference Center.
Friday, June 23, the full board meets at 9 a.m. in 180-186 Marcum Conference Center. The meeting begins with the public study session, followed by the public business session and then an executive session. The board will return to another public session if required.
Agendas and related materials are at miamioh.edu/trustees.