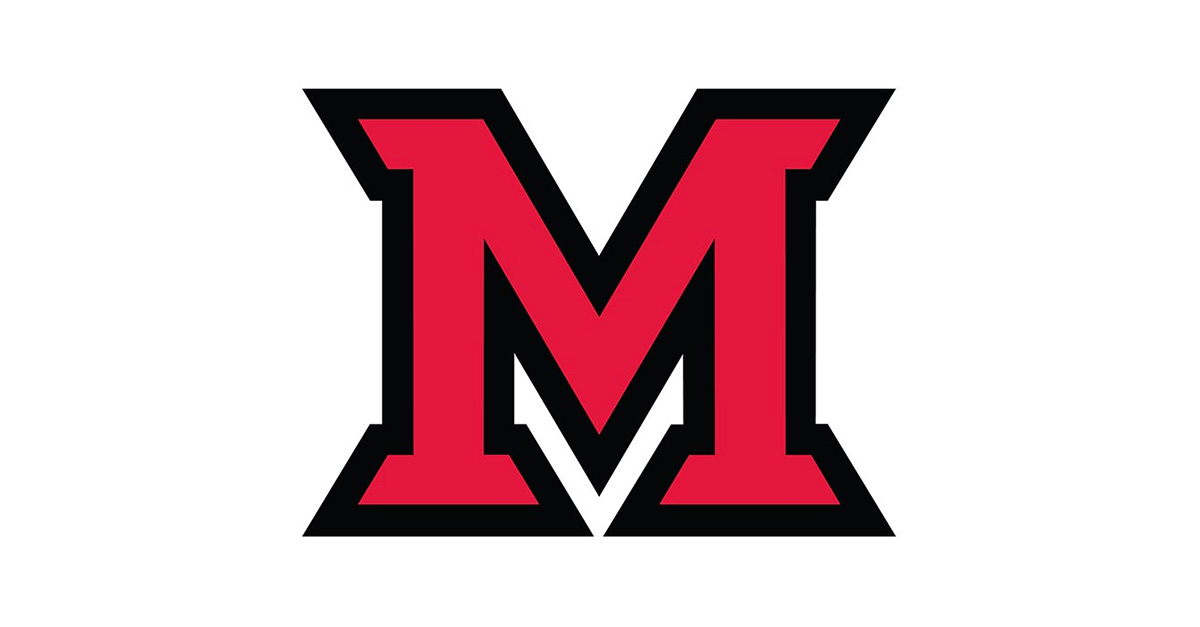 Jul 06, 2017
July updates to traffic and parking
In addition to a section of U.S. Route 27 already being reduced to one lane through Aug. 27, a lower section will close the road for one week.
U.S. 27 will be closed for culvert replacement between Woodbine and Stahlheber roads beginning 7 a.m. Monday, July 10, until approximately 3:30 p.m. Friday, July 14. This area is just north of Millville.
East of the Oxford campus, road repairs are anticipated to begin July 10 along State Route 73 between Route 177 and Oxford-Milford Road (at Shollenbarger Road) that would block that route to campus for up to 30 days.
Because both routes 27 and 73 will have closures starting July 10, drivers may need to use maps and GPS to find alternate routes to and from Oxford.
On all projects, motorists should expect delays and know that work is weather dependent. For road closures, arrow boards and/or signs will be in place prior to the work zone to alert motorists.
To help ensure the safety of the construction workers as well as the traveling public, motorists should remain alert, reduce their speed and watch for stopped traffic while passing through work zones. J
uly 5-Aug. 4 the north campus garage is closed for maintenance. While it is closed, the Campus Avenue garage is open without cost.
Summer construction and parking news is being updated at news/campus-news/2017/05/spring-construction.