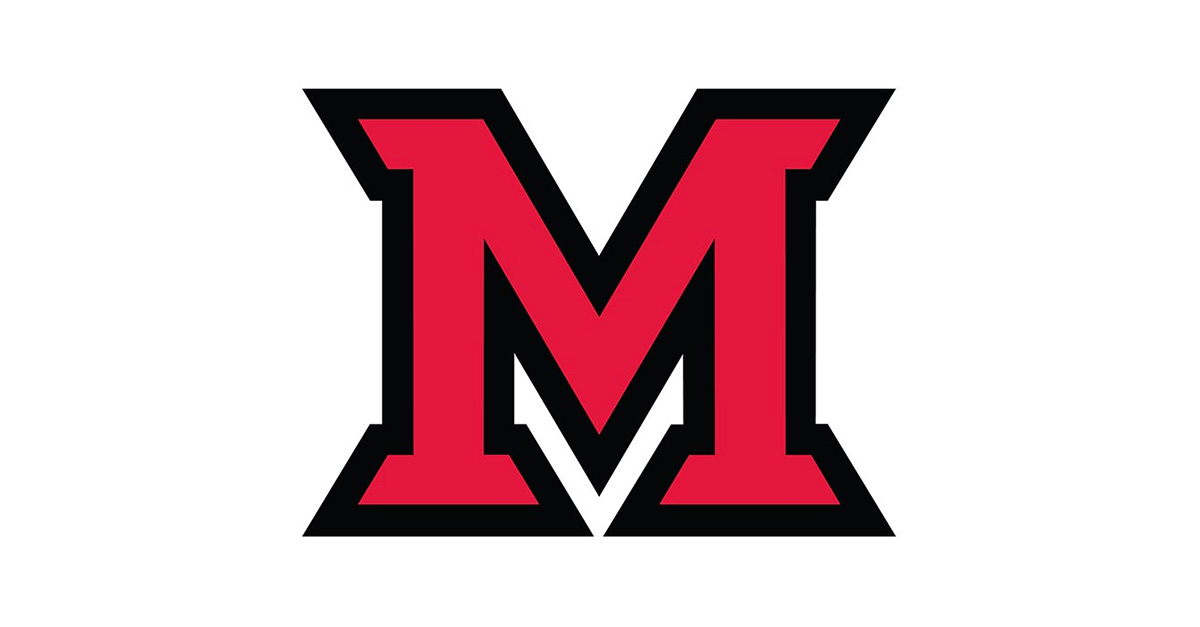 Jul 20, 2017
Wil Haygood to curate "Harlem Renaissance" exhibition
Wil Haygood
Wil Haygood, Boadway Distinguished Scholar-in-Residence in Miami University's department of media, journalism and film, has been named guest curator for the Columbus Museum of Art's upcoming exhibit, "I, Too, Sing America: The Harlem Renaissance at 100."
The exhibit, on view Oct. 19, 2018, through Jan. 20, 2019, is the centerpiece of a Columbus-wide cultural project celebrating the 100th anniversary of the Harlem Renaissance, a cultural movement that resonated beyond the New York neighborhood in which it was born.
Paintings, photographs, books, music, films and posters will be included in the exhibit. Haygood (Miami '76) has been traveling around the country selecting art for the exhibition and also will write the book that accompanies the show and give a lecture at the opening.
Haygood has written prize-winning biographies of Adam Clayton Powell Jr., Sammy Davis Jr., Sugar Ray Robinson and Thurgood Marshall, all figures who were touched by the Harlem Renaissance.
"Wil Haygood has been researching the Harlem Renaissance for quite some time and, as someone from outside the visual arts world, will bring a unique perspective to this exhibition," said Nannette Maciejunes, executive director of the Columbus Museum of Art.
"For me, given my life's work, this project is a wondrous opportunity, an extension of what I have been doing as a writer and researcher," Haygood said.
Haygood has received some of the nation's most prestigious honors for his work, including the Guggenheim, National Endowment for the Humanities and Alicia Patterson fellowships. In the fall of 2017, he will be in residence at Washington College's C.V. Starr Center for the Study of the American Experience as a Patrick Henry Writing Fellow.
According to Haygood, the exhibit "comes at a time when we, as a country, seem to need reminding of the jubilant and thrilling force of the black American experience as enlivened by Harlem Renaissance. It is unquestionably one of the greatest cultural movements of the 20th century."
For more information, visit the Columbus Museum of Art website.