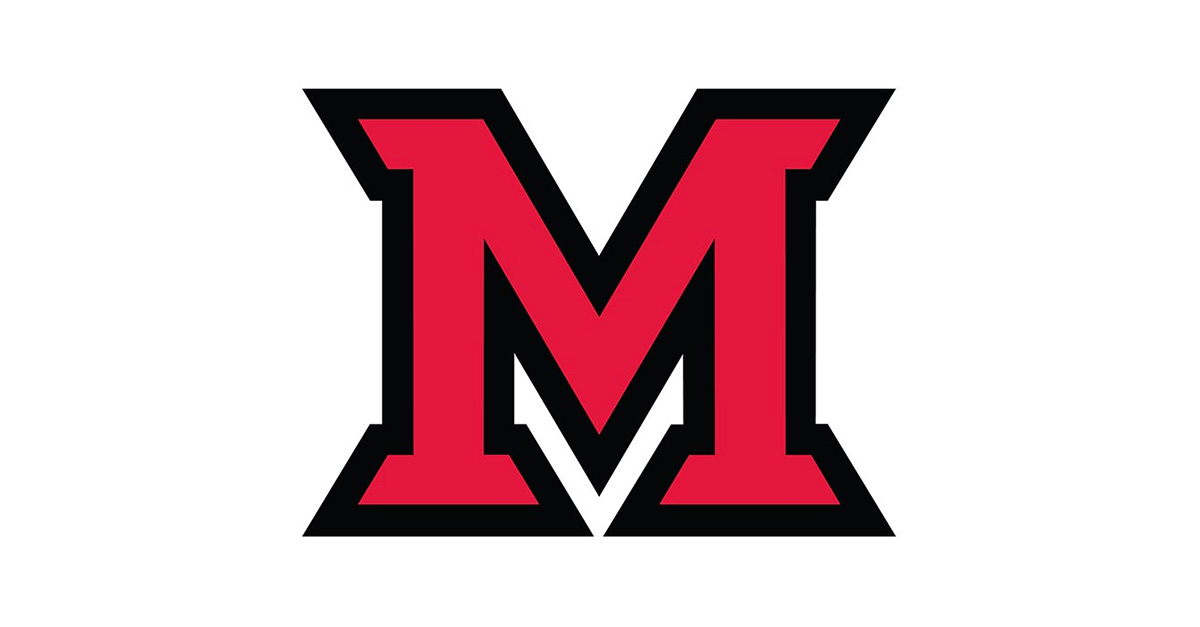 Aug 21, 2017
Miami Wire, now every Tuesday: Miami Matters every Friday
A new publishing schedule for Miami Wire begins Tuesday, Aug. 29, when Miami University's e-newsletter for news continues its summer schedule by publishing every Tuesday through the fall semester.
Miami Wire, which published Mondays through Thursdays during the fall and spring semesters last year, moves to a once-a-week schedule to better streamline how the university news and communications department delivers its news.
An adjusted format allows for the addition of sports news and better event promotion through 25 Live. Miami Wire also will include the sections: Top News, Campus News and Photos of the Week.
Miami Matters continues its every Friday schedule
Each Friday, Miami Matters highlights top stories of the week, employee news and special columns featuring news from departments such as human resources and information technology services.
The three main areas of focus for Miami Matters celebrate faculty and student success, inform employees about topics critical to their work success and highlight Miamians making a difference.
In 2016, Miami Matters received a gold award from the Council for Advancement and Support of Education.
Got news?
Visit the Miami news home web page and click on the "Submit a Story" button. Be sure to enter your event in Miami's 25 Live calendar system.