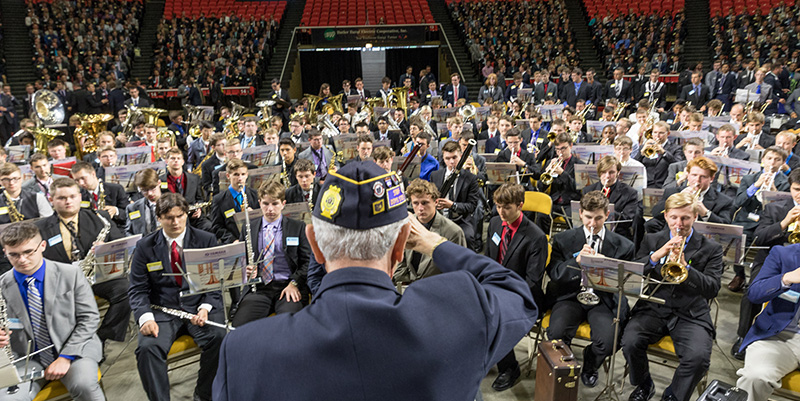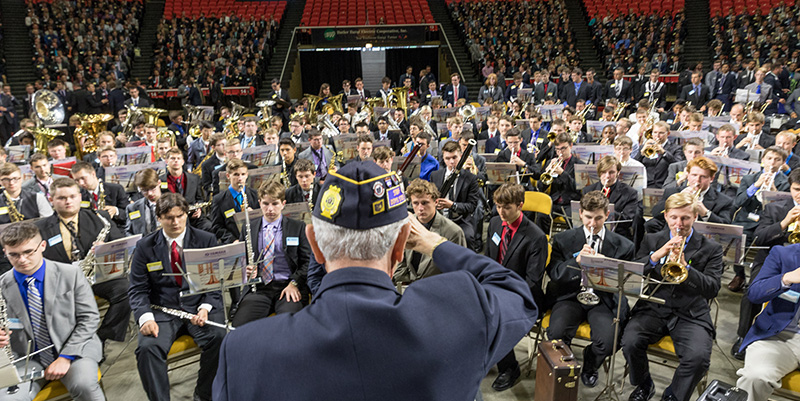 American Legion Buckeye Boys State was the largest group in terms of number of guests.
Aug 31, 2017
Summer visitors add up to more than 25,000
In summertime, staff shine
Mary Bolser and Latesha Hatfield are seen prepping a room in Stanton Hall for its new 2017 fall semester residents.
By Ritter Hoy, university news and communications
School may be out for most students three months every year, but that doesn't mean Miami University's staff gets a summer break.
"It's a different campus when the students leave," said Paula Green, associate director of conference services. "Summer's our time to shine with a fresh segment of people, and it takes a huge team to do it."
With more than 25,000 visitors to campus, the summer season is one of the busiest.
Here's a breakdown of some of the numbers:
Thirty-one residence halls were used to house guests, spanning every quad on campus.
More than 13,500 guests stayed 41,570 nights in university housing. A dedicated housing staff worked around-the-clock to ensure all rooms were cleaned when students arrived for the academic year.
The office of admission registered about 11,000 visitors for campus tours this summer.
Intercollegiate athletics welcomed more than 2,226 participants for camps in baseball, basketball, field hockey, football, soccer, softball, track and volleyball. Add in ice camps (e.g. figure skating, hockey and synchronized skating), and that's another 1,415.
Visitors come from all over
This year, conference services hosted 77 different groups to campus, from both external organizations and departments internal to Miami.
American Legion Buckeye Boys State was the largest group with 1,350 guests, and Phi Delta Theta's leadership programs registered just over 1,000.
Back from a hiatus was the Viola da Gamba Conclave, which brought more than 200 adult musicians to campus for a week.
There were 23 wedding ceremonies in campus chapels, and 21 wedding receptions held at the Armstrong Student Center, Marcum Conference Center and Shriver Center.
"While we like to welcome external groups, we take great pride in assisting university departments to host events and showcase Miami to their peers," said Green.