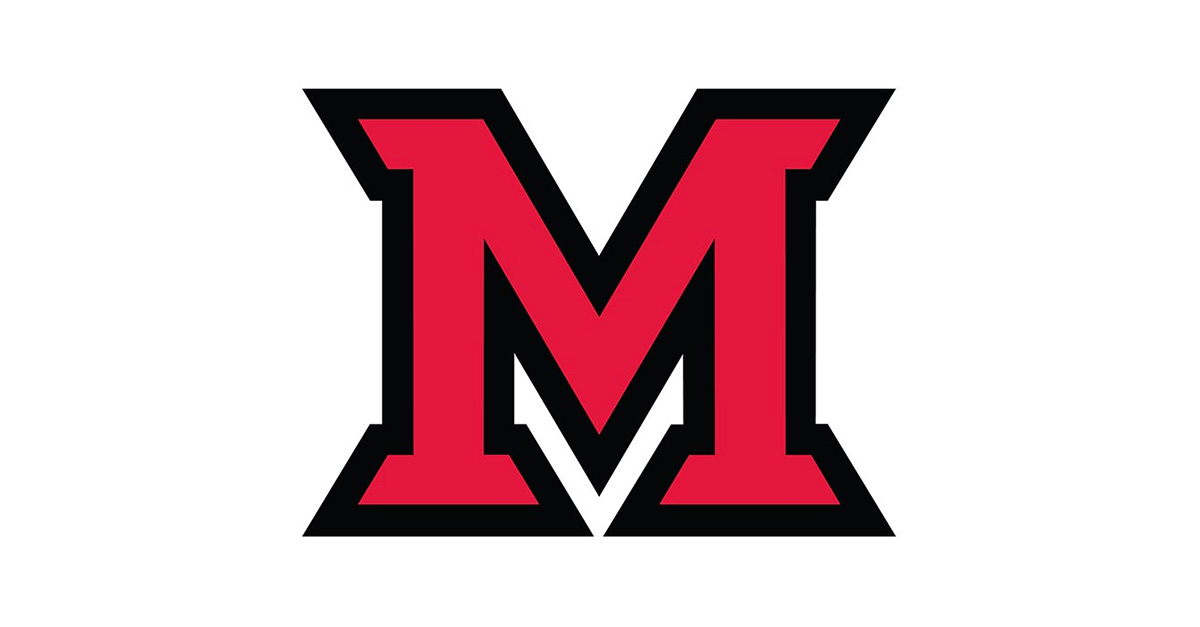 Sep 07, 2017
Howe Center for Writing offers faculty writing workshop series
Miami University's Roger and Joyce L. Howe Center for Writing Excellence this fall will offer its Writing Across the Curriculum workshop series, which was created to help faculty teach students effective writing skills and promote deep learning in the classroom.
The workshops take place in 133 King Library, the Howe Writing Center Seminar room, and are presented by Elizabeth Wardle, director of the Howe Center and professor of English, and Ann Updike, associate director of the Howe Center. Please RSVP by completing the online form.

Understanding Threshold Concepts about Writing
Elizabeth Wardle
1-2 p.m. Wednesday, Sept. 13
11 a.m.-noon Thursday, Sept. 14

Learn about the idea of threshold concepts — concepts critical for epistemological participation in an area of study or practice.  Consider some threshold concepts about writing (such as "writing is not perfectible" or "writing embodies disciplinary identities and ideologies") and imagine ways to build these into your courses and assignments in order to better facilitate student learning of writing.

Designing Engaging Writing Assignments You'll Actually Want to Read
Ann Updike
11 a.m.-noon Thursday, Oct. 5
1-2 p.m. Friday, Oct. 6

Learn best practices from writing studies research to create writing assignments that will engage your students while teaching them disciplinary content.

Using Peer Response Effectively to Improve Student Writing
Ann Updike
1-2 p.m. Wednesday, Oct. 25
11 a.m.-noon Thursday, Oct. 26

Peer response is a proven method to get students to write sooner, write more often and produce better final products.  This workshop provides strategies for helping your students respond to their peers' writing more effectively and for writers to apply that feedback.

Using ePortfolios to Assess Writing Outcomes
Elizabeth Wardle
1-2 p.m. Wednesday, Nov. 15
11 a.m.-noon Thursday, Nov. 16

All assessments of writing have their shortcomings, but research demonstrates that portfolios (and now, electronic portfolios) provide faculty and other stakeholders with an effective means of gauging how successfully students can write in different contexts and genres for different audiences.