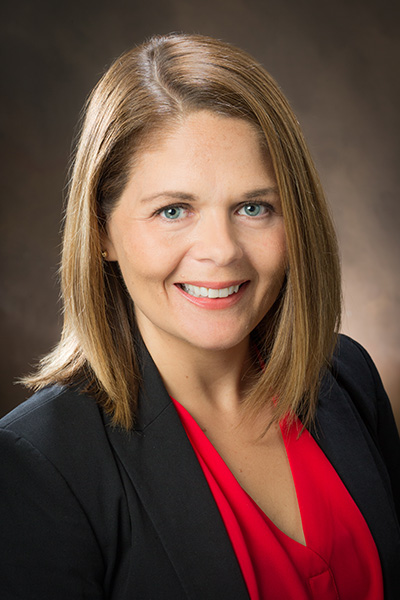 Sep 07, 2017
Kim Tavares is the new associate vice president for alumni/advancement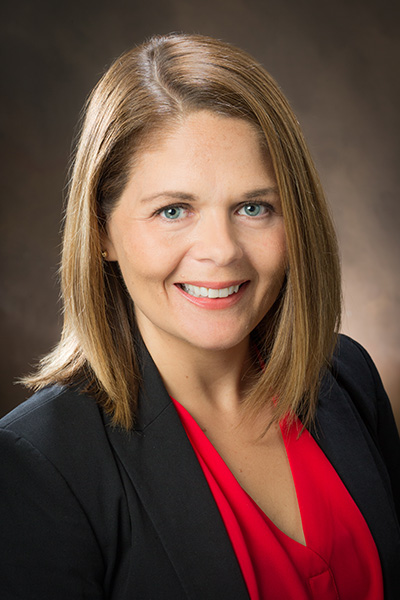 Kim Tavares
Kim Pohlman Tavares (Miami MBA '12), current senior director of advancement communications, marketing and events for university advancement at Miami University, has been named associate vice president for alumni relations and university advancement, after a national search. Her appointment is effective Sept. 20.
Tavares replaces Ray Mock (Miami '82, M.S. '83), who retired in June.
She has nearly 20 years of experience in membership organization strategy, communications and management. She began at Miami as director for advancement communications in 2009. Tavares was promoted to senior director for advancement communications, marketing and events and made a member of the division management team in 2015.
Among accomplishments, Tavares led a divisionwide effort celebrating the university's 2009 bicentennial across 15 cities. She led a universitywide team planning and executing the grand opening of the Armstrong Student Center and the end of the For Love and Honor campaign celebrations. She also served under Mock as a co-director of alumni marketing from 2011-2015 and has been a staff member to both the Miami University Foundation Board of Directors and the Miami University Alumni Association Board of Directors.
Under Tavares, advancement's communications team grew from three full-time employees to 15. Her team has earned more than a dozen regional and international gold, silver and bronze awards in the past nine years for programming and creative/marketing materials from CASE (Council for Advancement and Support of Education).
In her new role, she will oversee an alumni relations team of 15 in the areas of alumni engagement, programming and services for Miami University's more than 212,000 alumni around the world.
"I am thrilled that Kim is stepping into this critical role for Miami University. She has the vision, experience and drive to take alumni relations into a bright future. She has served advancement for eight years, most recently as senior director of communications, marketing and events. During that time, she has worked closely with alumni relations and has brought energy and creativity to the entire division," said Tom Herbert, senior vice president for advancement and president of the Miami University Foundation.
"I am fully confident that Kim's leadership will bring innovation and focus to grow connectivity to our alumni," he said.
Tavares earned a bachelor's degree from George Washington University.