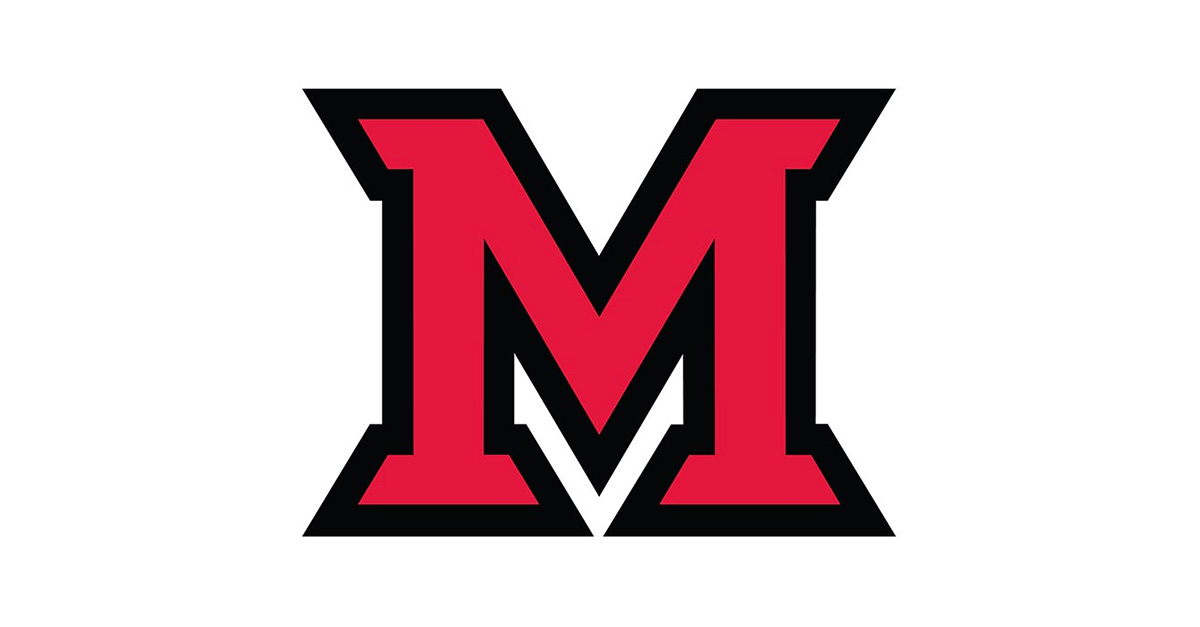 Oct 09, 2017
Jackson Katz to speak about why gender violence is an issue for men
By Allison Pierce, university news and communications intern
Jackson Katz, nationally renowned sexual violence speaker, will present "Taking it Personally: Why Gender Violence is an Issue for Men" at 7:30 p.m. Monday, Oct. 16 in Hall Auditorium.
"I think Jackson Katz will help to educate the student body — and men in particular — that rape and sexual assault isn't just a woman's issue," said Andrew Houston, president of event co-sponsor Men Against Rape and Sexual Violence (MARS). "It's a human issue because men and women are affected by it, if not themselves directly, then someone they know and love may be."
It's On Us will also host a student leadership workshop with Katz for students interested in continuing the conversation and learning how to implement change on campus. The workshop is at 9 a.m. Tuesday, Oct. 17 in the John E. Dolibois Rooms A and B of the Shriver Center, and students can register online.
Katz is well-known for his TED Talk, "Violence Against Women, it's a Men's Issue." He also recently published a book titled Man Enough? Donald Trump, Hillary Clinton, and the Politics of Presidential Masculinity.
Katz is an author, filmmaker, and cultural theorist who has delivered thousands of lectures across the United States and the world regarding a man's role in promoting gender equality. He does training and consulting for a variety of groups including high school and university staff and faculty, the military and senior executives and managers.
His talk is free.
In addition to MARS, event sponsors include Swoop's Stoop, HAWKS Peer Educators, the InterFraternity Council, the Panhellenic Association, Masculinities Committee, and Feminists Working on Real Democracy (F-WORD).