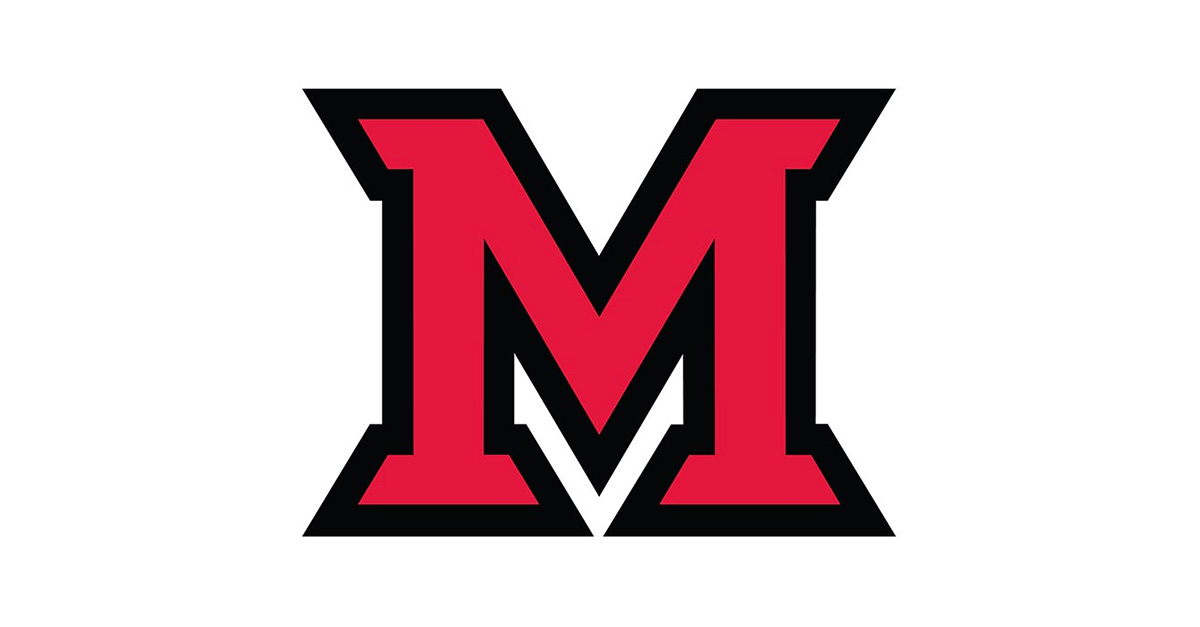 Oct 02, 2017
ShareFest's 13th year brings in record amount of donations
The Miami and Oxford community's ShareFest collected a record amount of donations in May, benefiting seven nonprofit partners and agencies throughout the area.
Formed in 2005, ShareFest is a service and environmental nonprofit corporation that gathers and redistributes items donated by Miami students and Oxford community members at the end of the academic year. It helps protect the environment by preventing furniture, clothing and other usable items from ending up in landfills.
This year's volunteer effort collected more than 173,000 pounds of donations, or 87 tons, marking a 12 percent increase from 2016.
On-campus students donated items at designated locations in residence halls. Off-campus students and Oxford residents dropped off donations at Chestnut Fields parking lot or scheduled donation pickups through the ShareFest website.
In 2017, the following nonprofits and agencies participated in ShareFest and received donations: