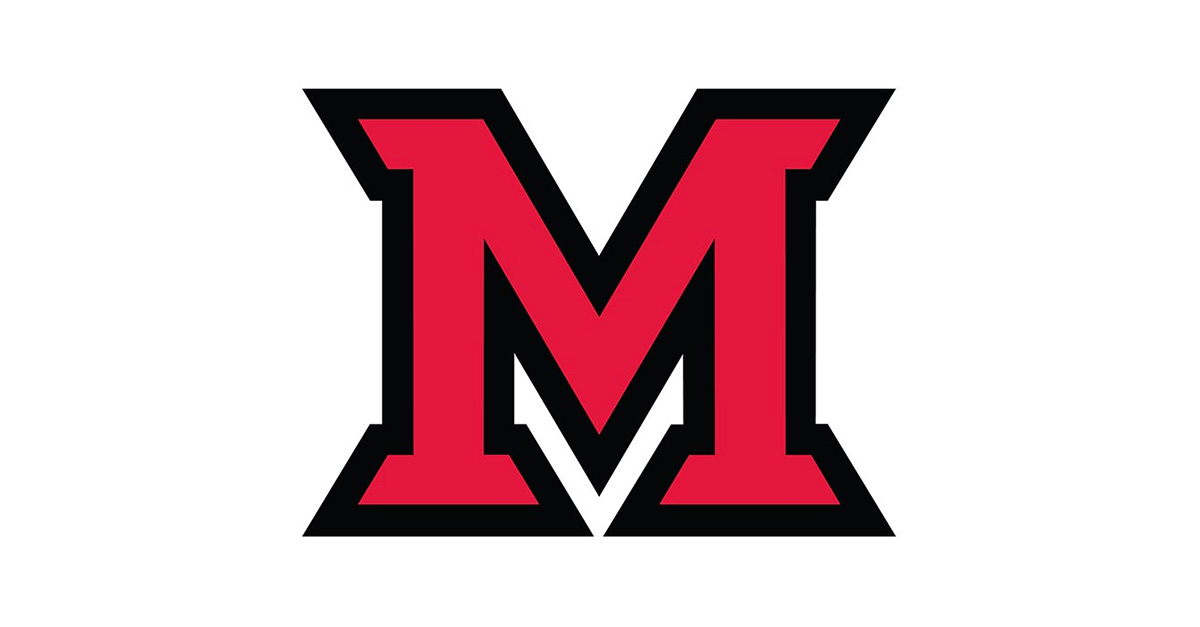 Nov 02, 2017
Campus Climate Survey available online or on paper, with Nov. 3 deadline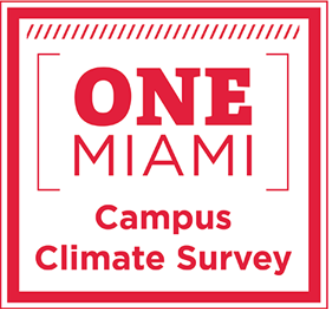 The online One Miami Campus Climate Survey closes at 11:59 p.m. Friday, Nov. 3. Those who would still like to take it may do so at https://rankinsurveys2.com/miamioh/.
If a paper copy is preferred, one can be obtained from human resources, HDRBS or PFD. An envelope addressed to Rankin & Associates is provided. Please mail the survey by Monday, Nov. 6, to be counted.
The survey will take 20-30 minutes to complete.
All answers will remain confidential, and the results will be reported in group form only. Individuals will not be identifiable.
Everyone's input is vital as we work to make Miami's climate more welcoming and inclusive.
Thank you to those who have participated.
Additional information is available at miamioh.edu/One-Miami-survey.
In appreciation for participation, all online respondents who complete the survey can opt into a random drawing on a separate website for one of 110 $45 pre-loaded VISA gift cards.
Those who take the survey on paper may go directly to the gift card drawing site to enter.